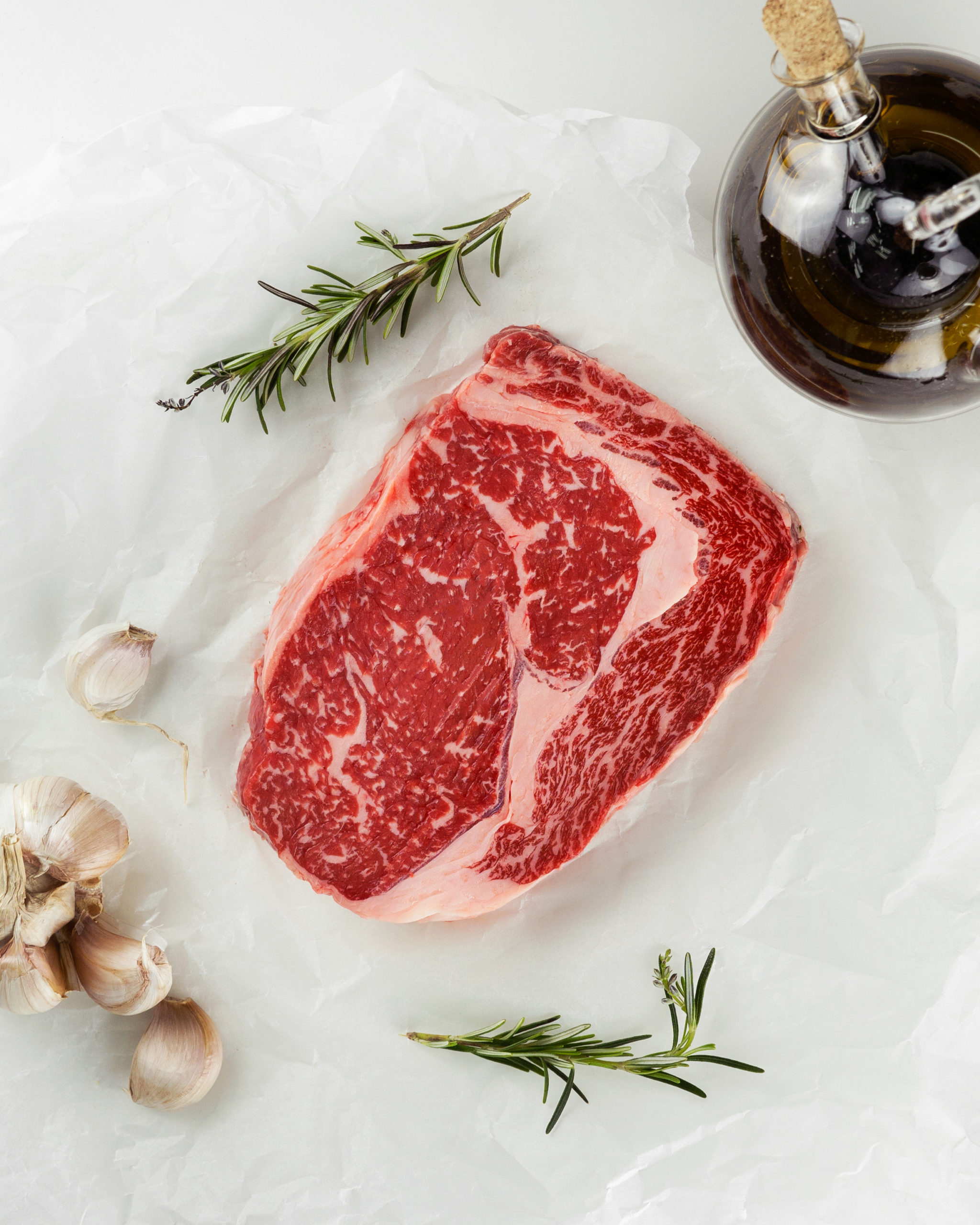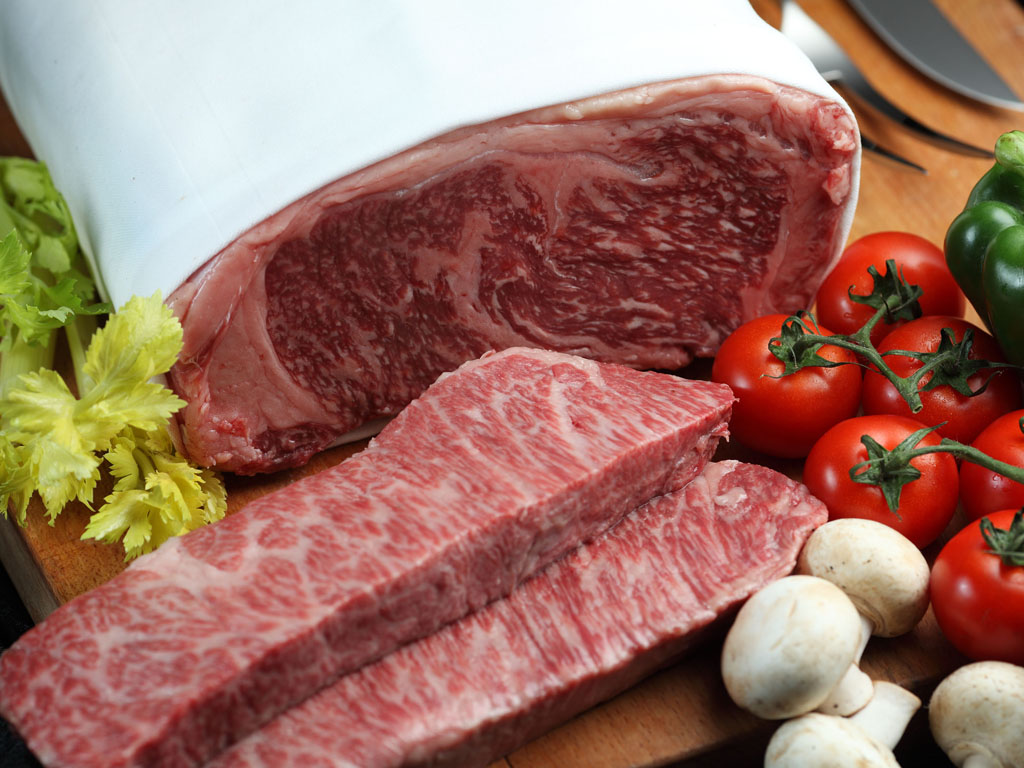 Wagyu Rib Eye/Cube Roll (MBS4-5) – 1 Pack (250-300g) 2,990 b/kg
฿899
Description
WAGYU
500 day Grain Fed Purebred Wagyu
Experience the World's Best flavour. Our exclusive flagship product is intricately marbled, delivering a tender, melt in the mouth taste sensation that never disappoints.
Breed: Purebred Wagyu
HGP Free: Yes
Halal: Yes
EU Accredited: Yes
Wagyu Beef from New South Wales Australia.
Chilled/ Individual vacuum pack
Marble score 4-5
Price 2,990 per kg
Approximate weight per piece 250 – 300 gm
Approximate price per piece 745- 899 THB
***Please allow us to confirm weight and total price before the payment***.