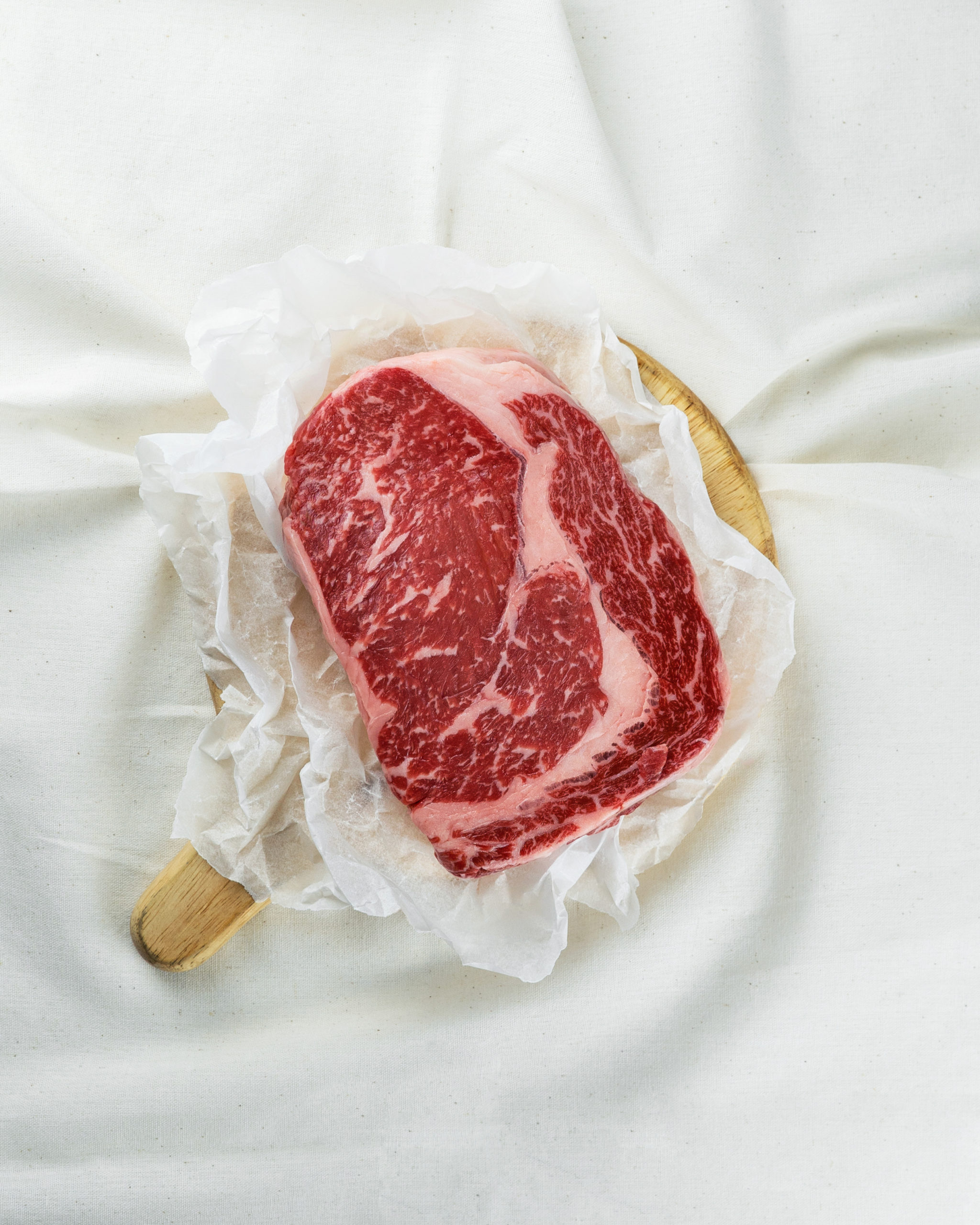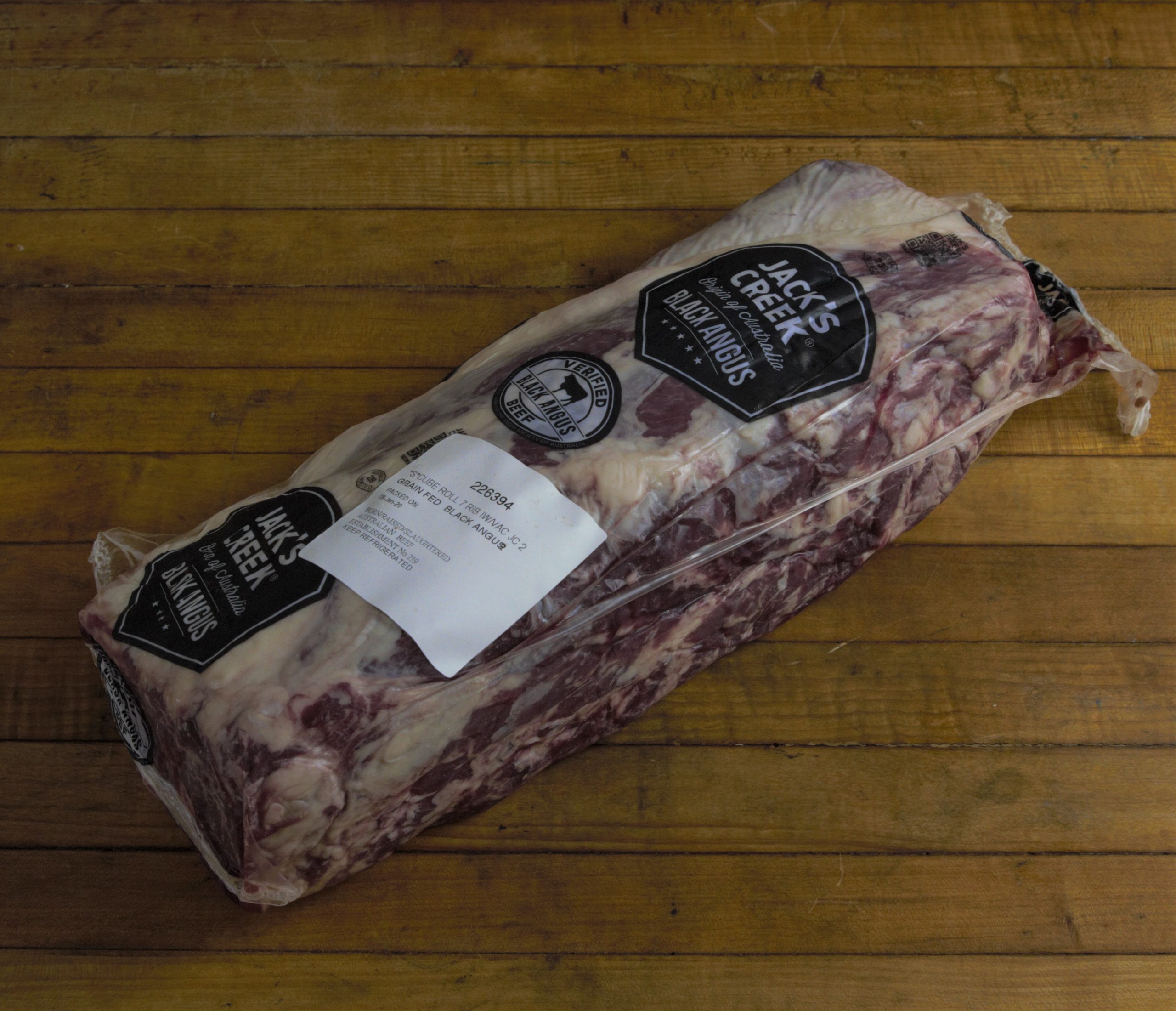 Jack's Creek Rib Eye MB2 (3-4.2 kg)1,400 b/kg
฿6,300
Description
Jack's  Creek of Australia has successfully defended their title for the World's Best Steak at the 2017  World Steak Challenge for 4 years running.
BLACK ANGUS
150 Day Grain Fed Verified Black Angus
With up to 2+ marble score, our pure Black Angus beef is renowned for its consistently exceptional eating quality. Unleashing big flavour every time – guaranteed.
Independently Verified by Certified Angus Beef
100% Black Angus
No Added Hormones
Free from Antibiotic
Halal Accredited
Price 1,400 b/kg
Approximate weight per piece 3 .00 -4.5  Kg
Approximate price per piece 4,200   – 6,300  baht
***Please allow us to confirm weight and total price before the payment.***
** Whole piece only**