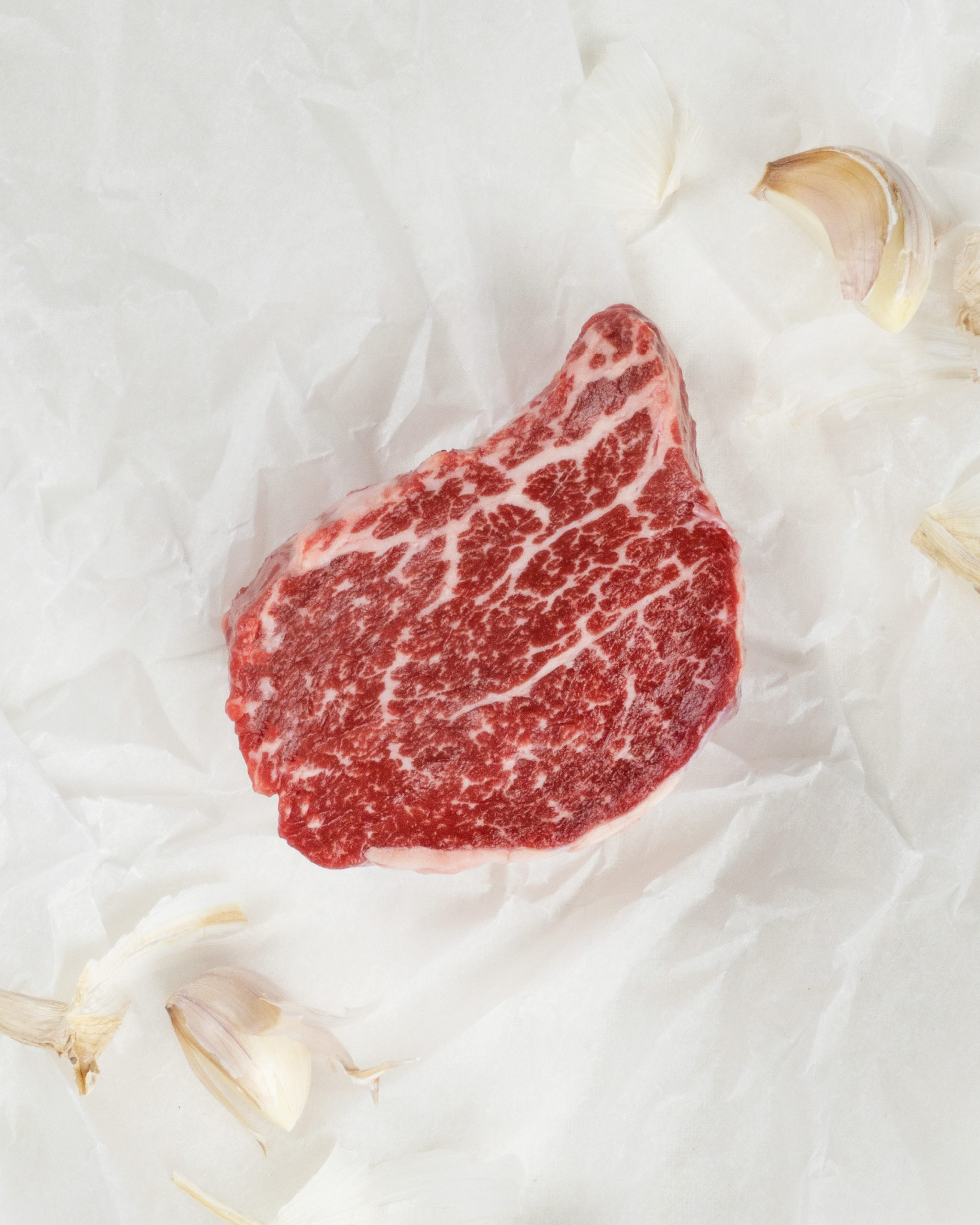 Jack's Creek Black Angus Tenderloin/Fillet (MB3) – Whole piece 2,090 b/kg
฿5,225
Description
Jack's  Creek of Australia has successfully defended their title for the World's Best Steak at the 2017  World Steak Challenge for 4 years running.
Jack' Creek Black Angus Gain Fed Beef
Independently Verified by Certified Angus Beef (CAB)Pty Ttd.
100% Black Angus
No Add Hormones
Free from Antibiotics
Halal Accredited
Eu Accredited.
Individual vacuum pack
Marble score 3.
Price 2,090 Thb per kg
Approximate weight per piece 2-2.5kg
Approximate price per piece 4,180  – 5,225 THB
**Please allow us to confirm weight and total price before the payment.**
** Whole piece only**