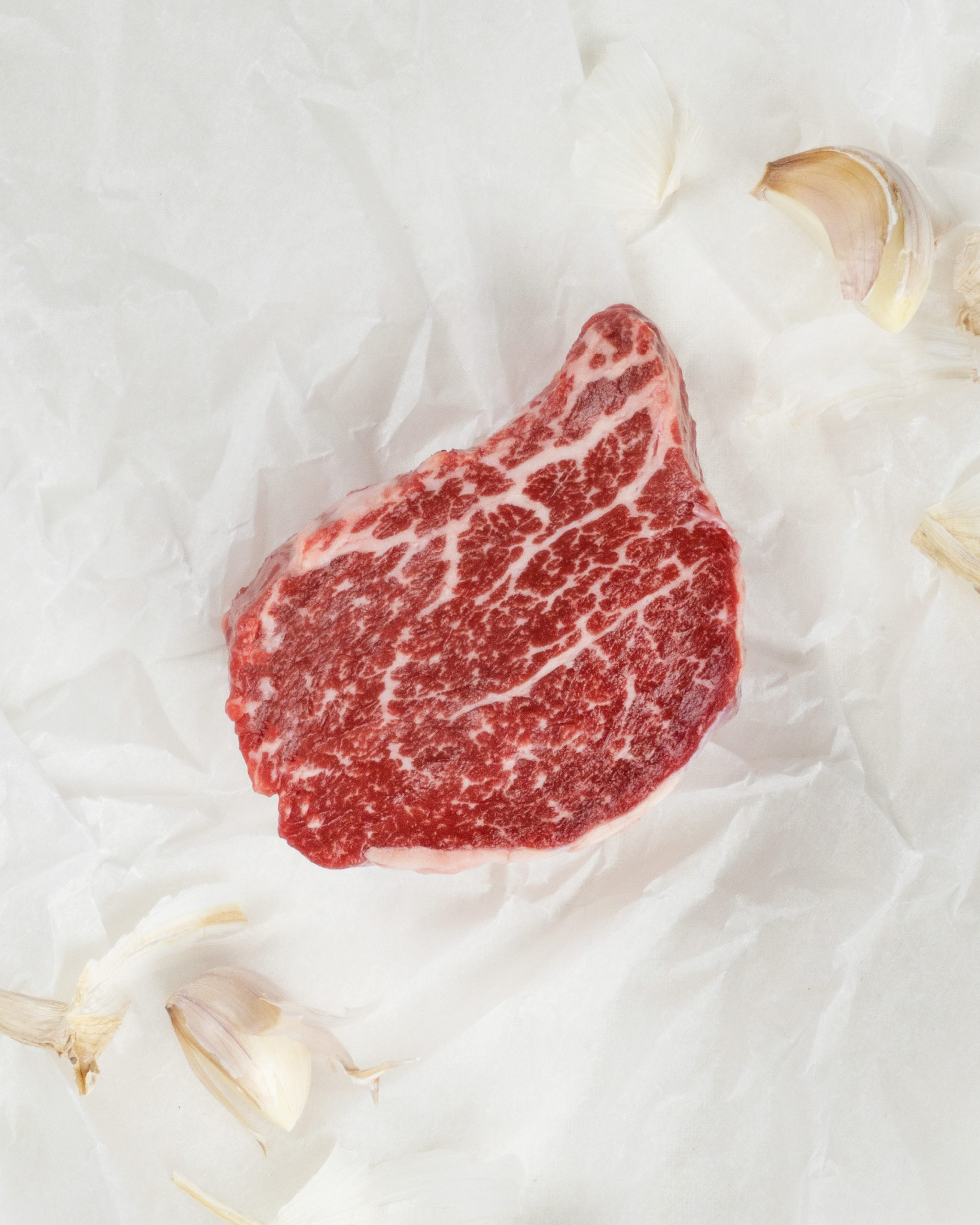 Jack's Creek Black Angus Beef Tenderloin (MB3) – 1 piece(250-350g) 2,340 b/kg
฿645
Description
Jack' Creek Black Angus gain fed Beef
The Premium Back Angus Brand, consistency of high marbling tenderness make it perfect choice for any cooking application.
Independently Verified by Certified Angus Beef (CAB)Pty Ttd.
100% Black Angus
No Add Hormones
Free from Antibiotics
Halal Accredited
Eu Accredited.
Individual vacuum pack
Weight 250-350gm per piece
Marble score 3
Price 2,340 per kg.
Approximate weight per piece 250 – 300 gm
Approximate price per piece 595- 717 THB
Please allow us to confirm weight and total price before the payment.