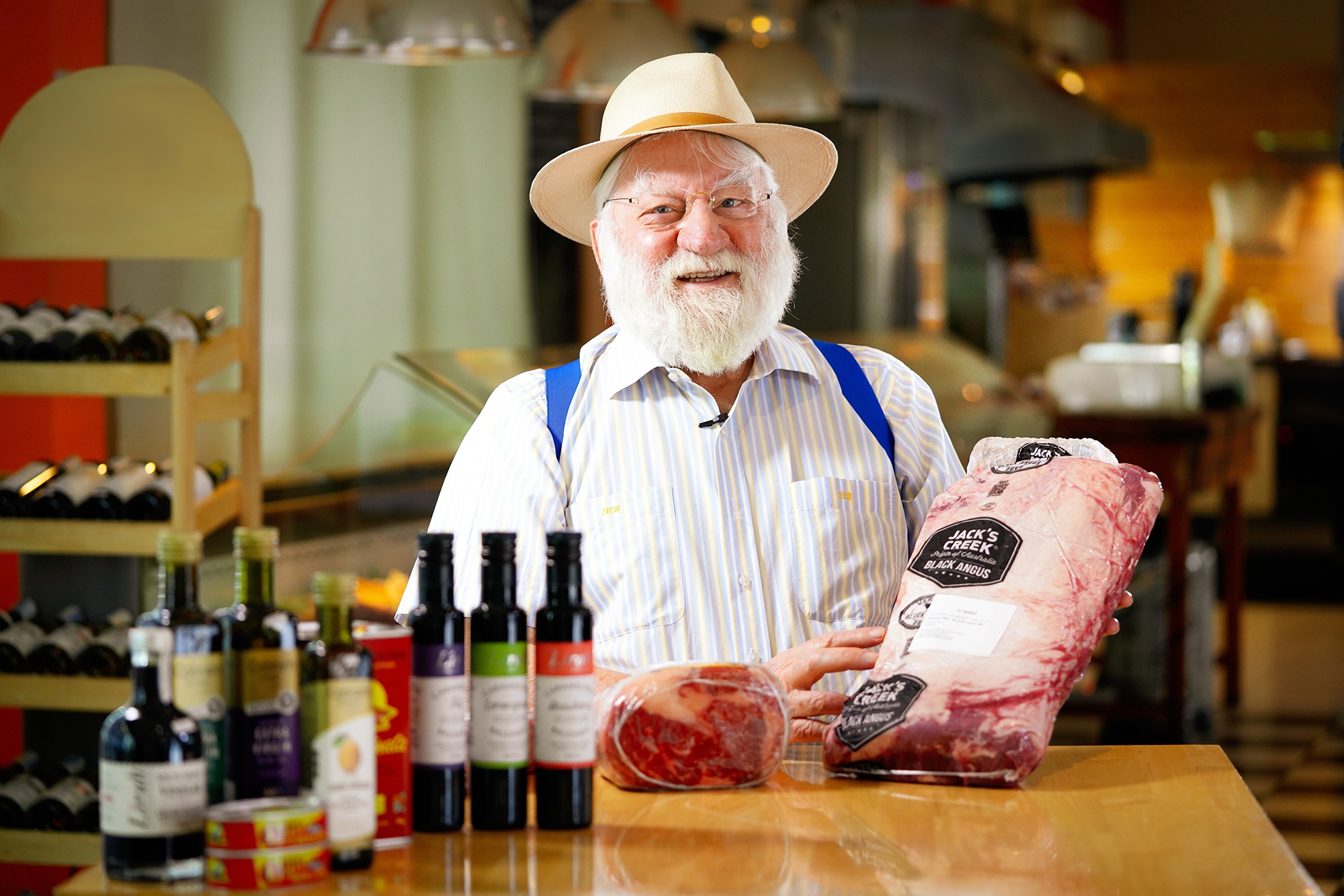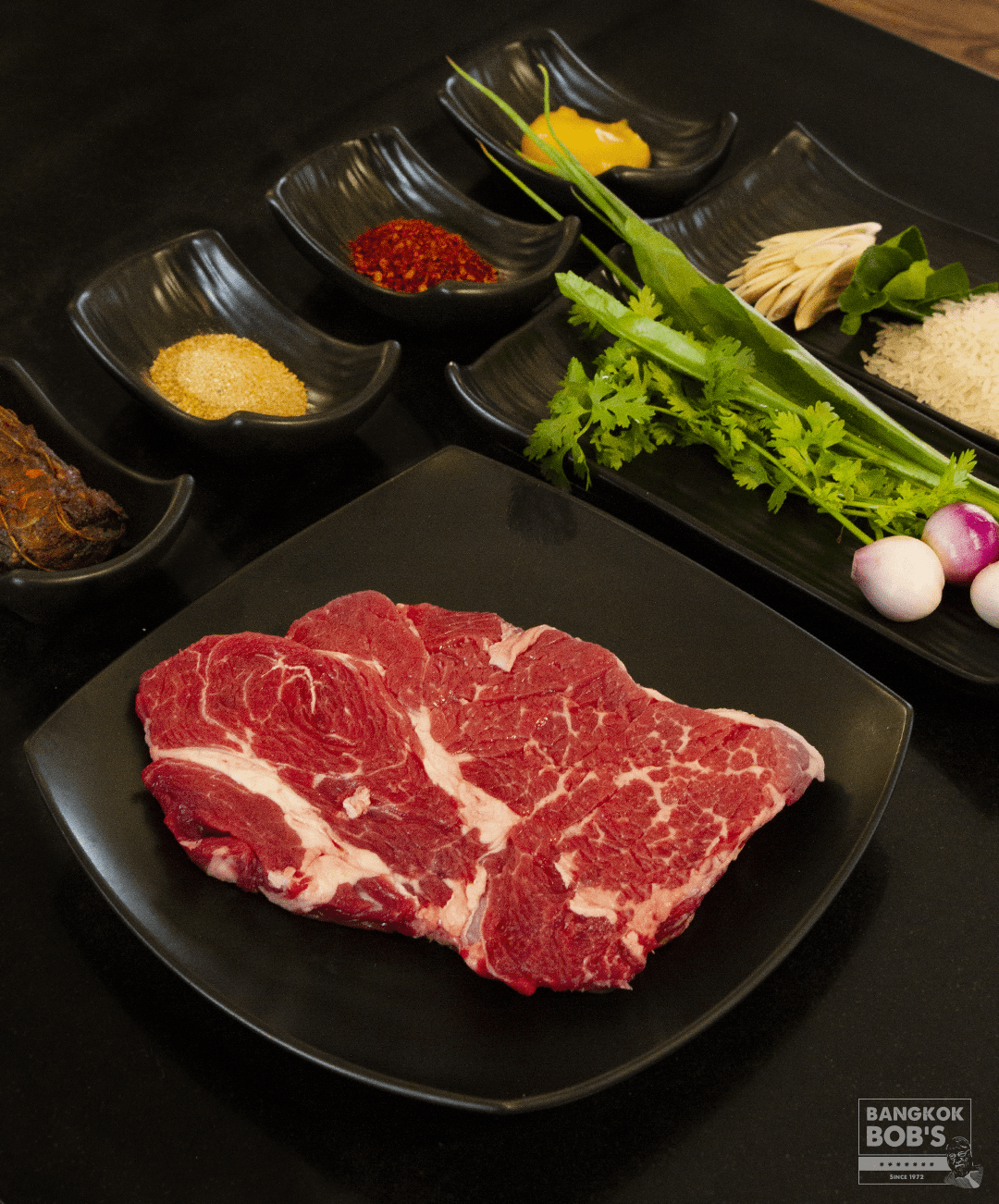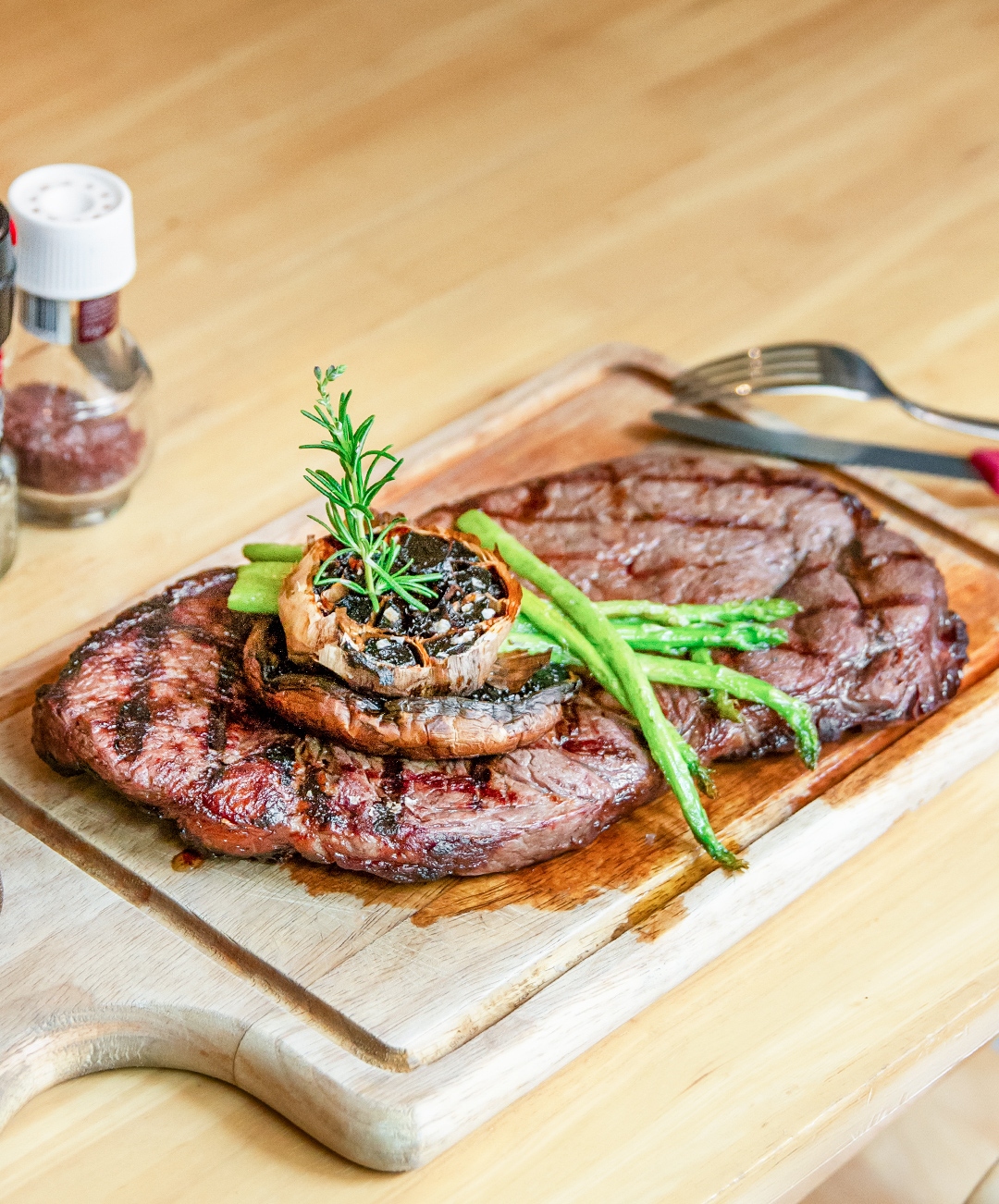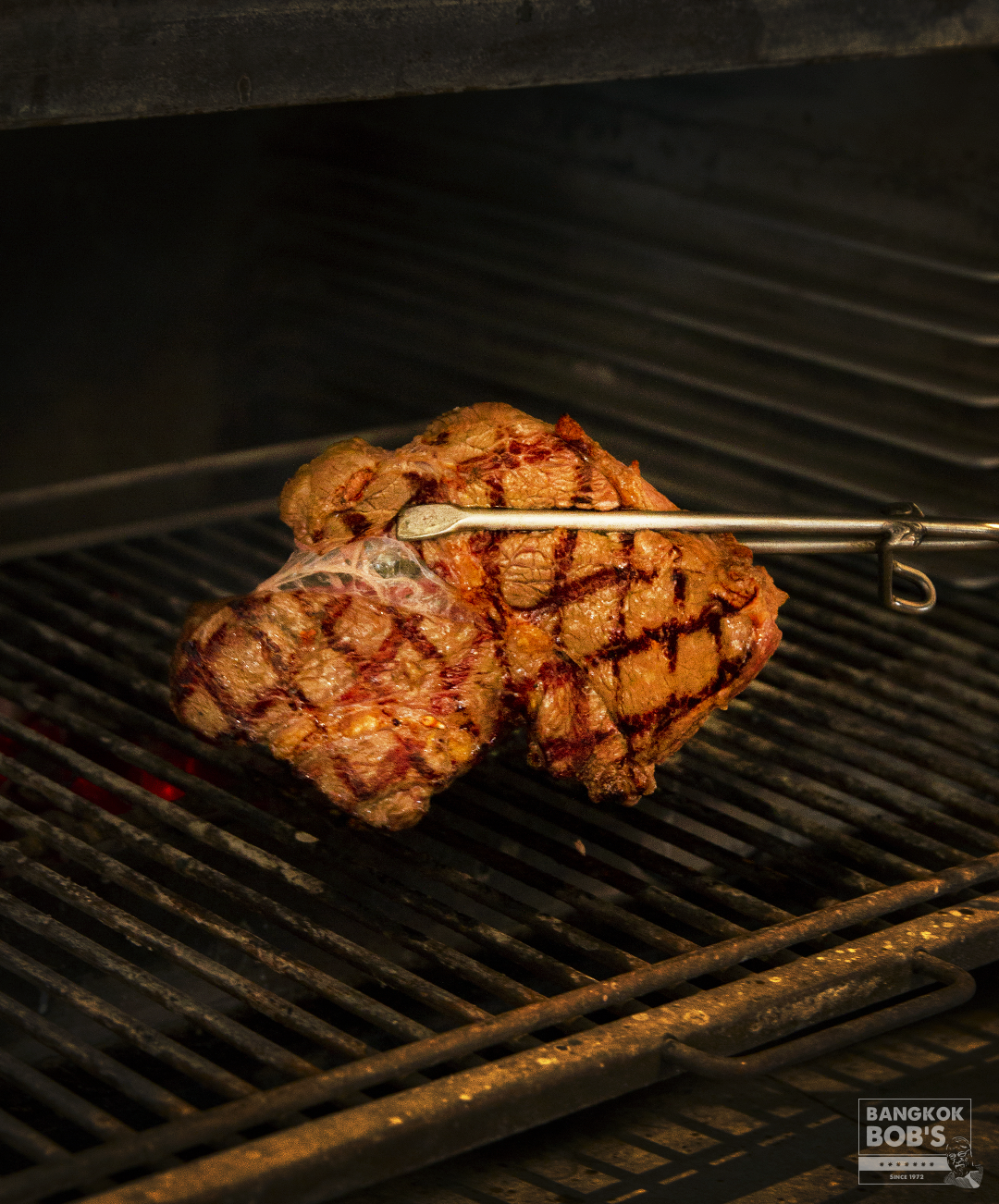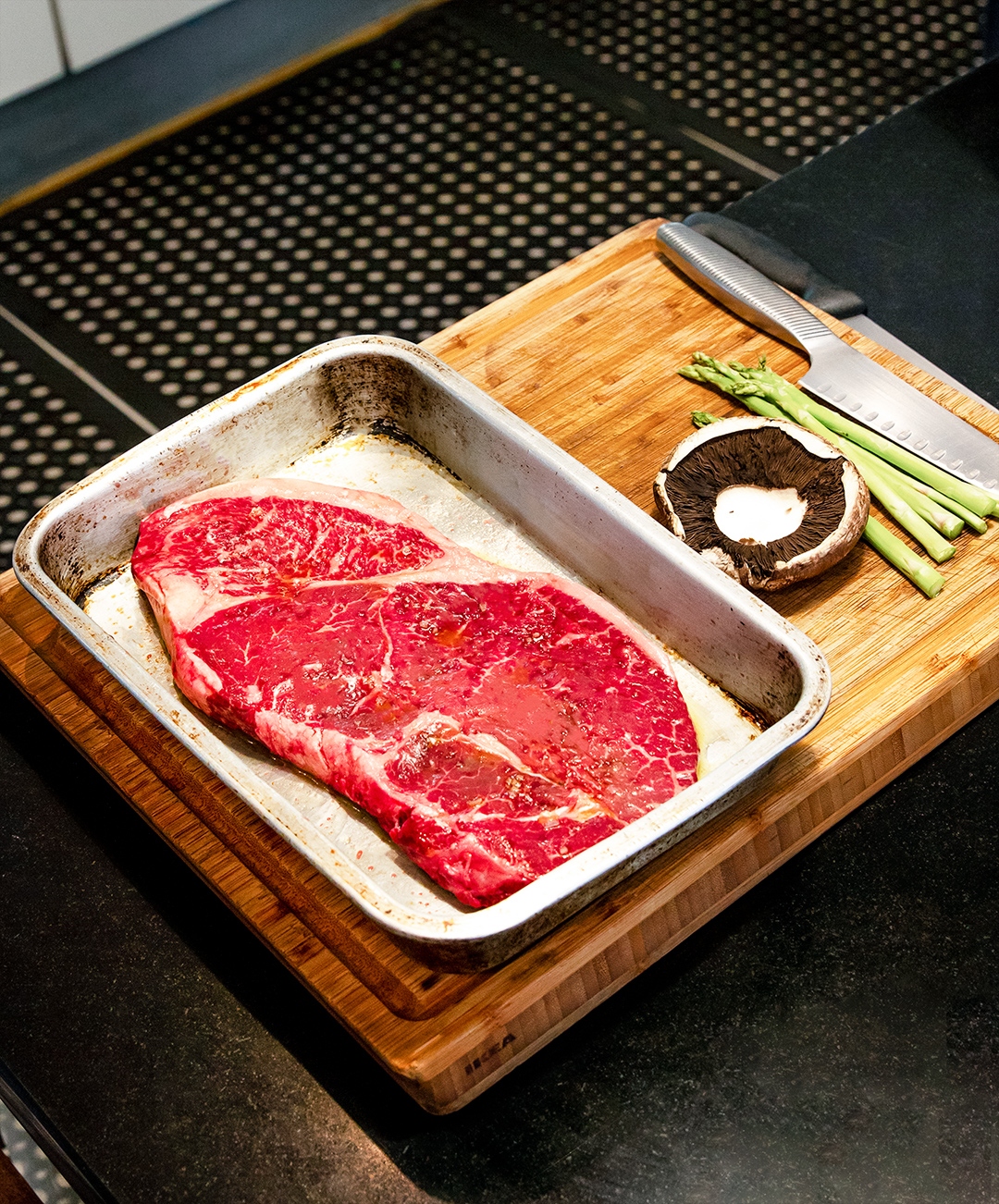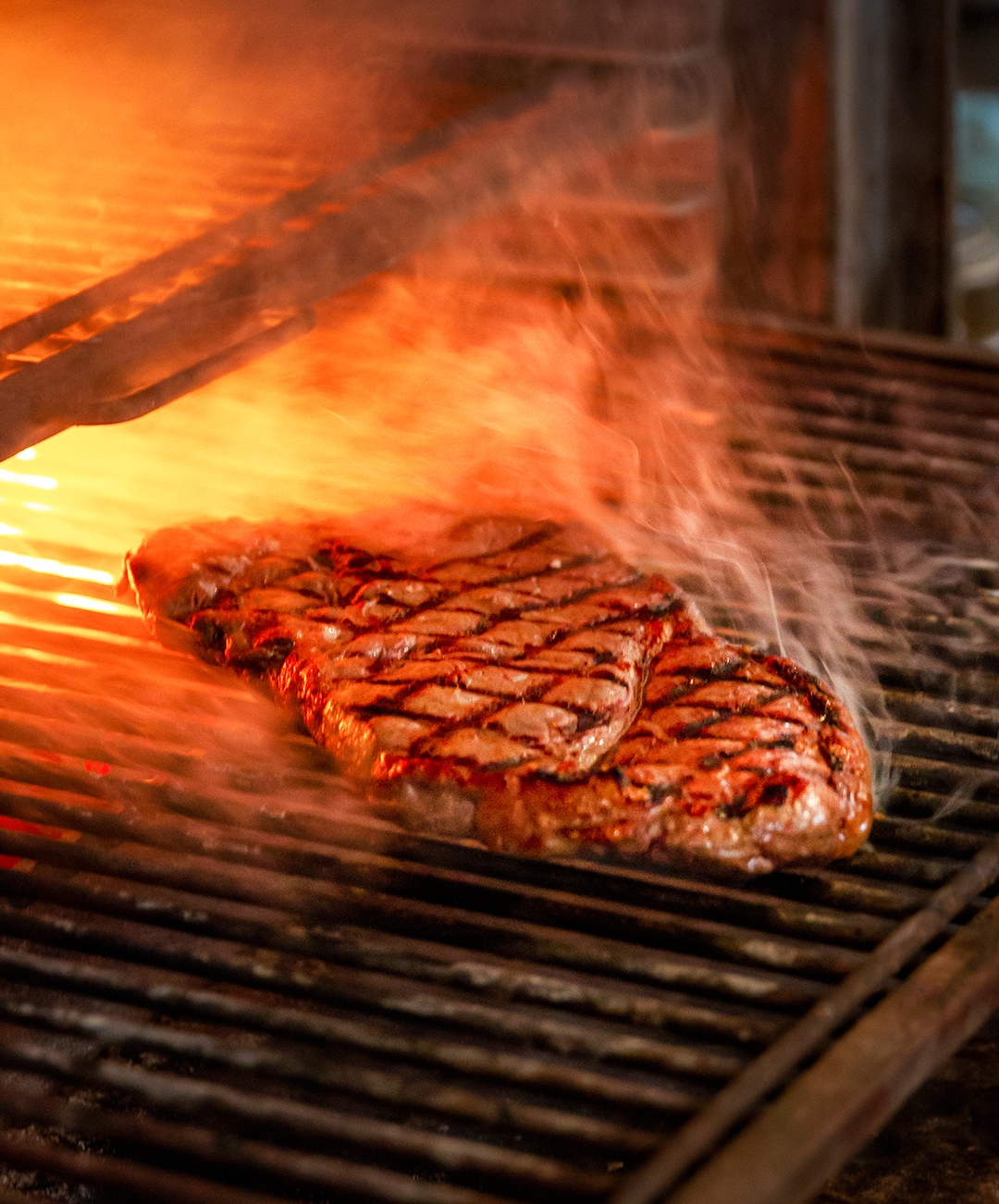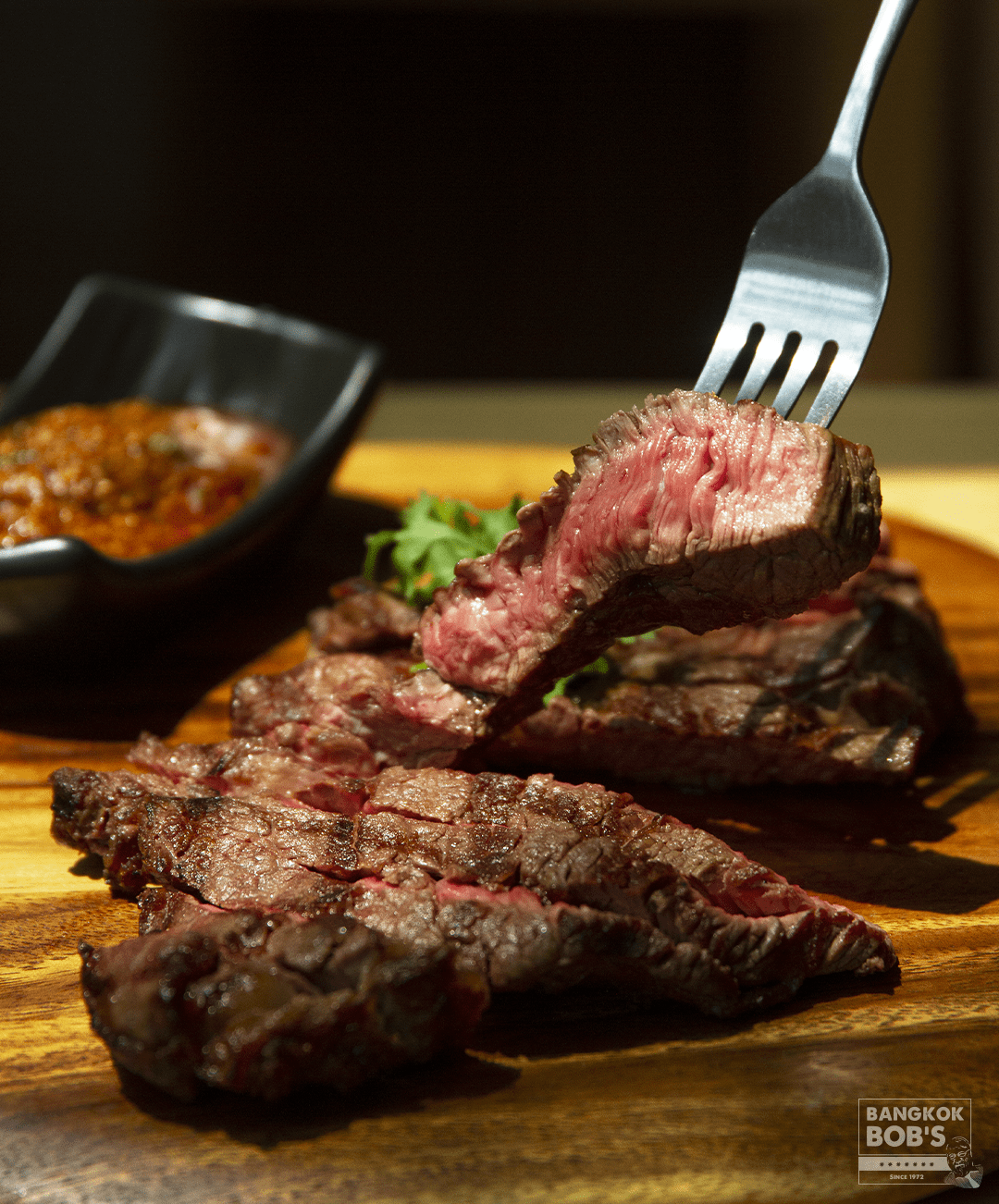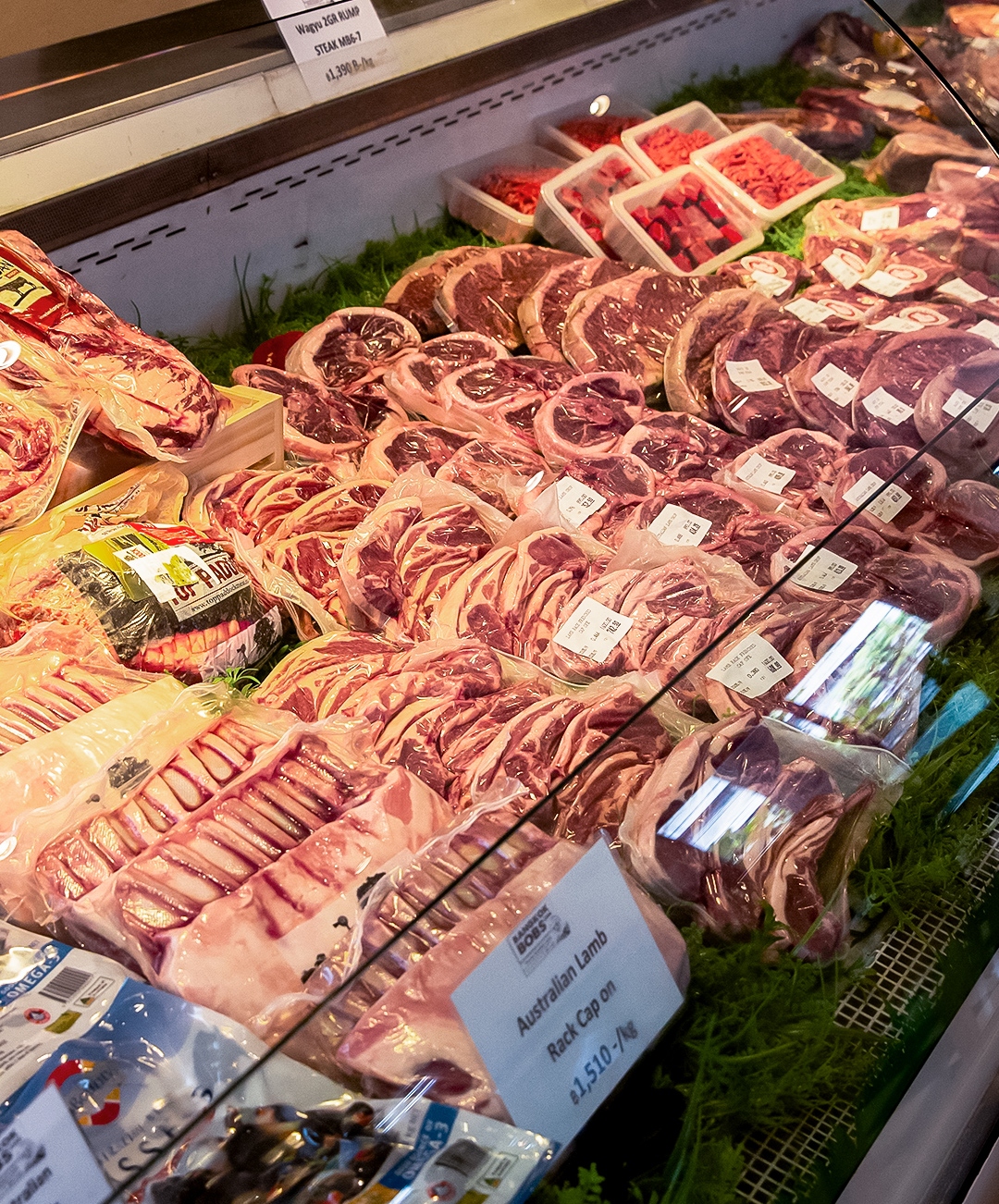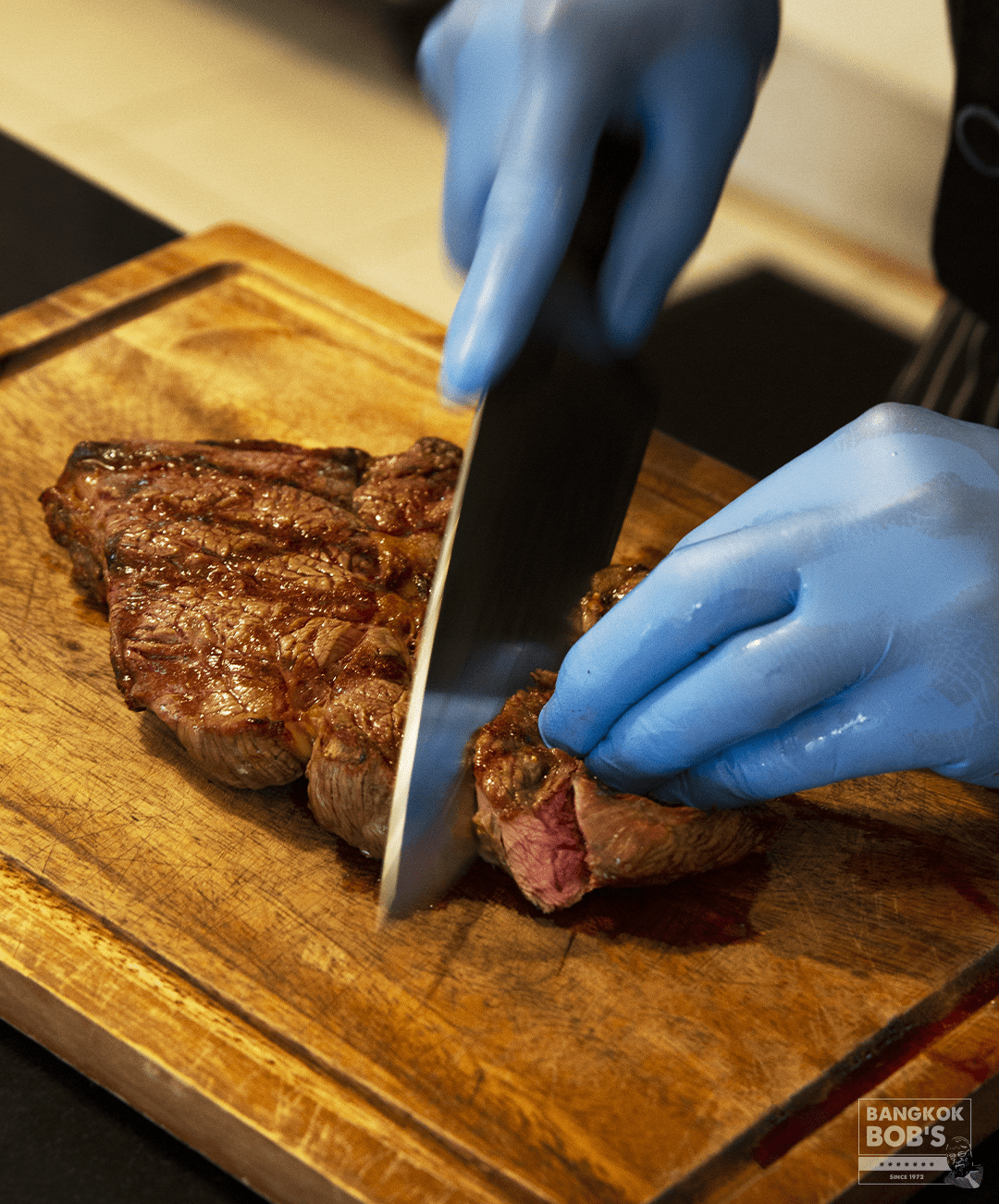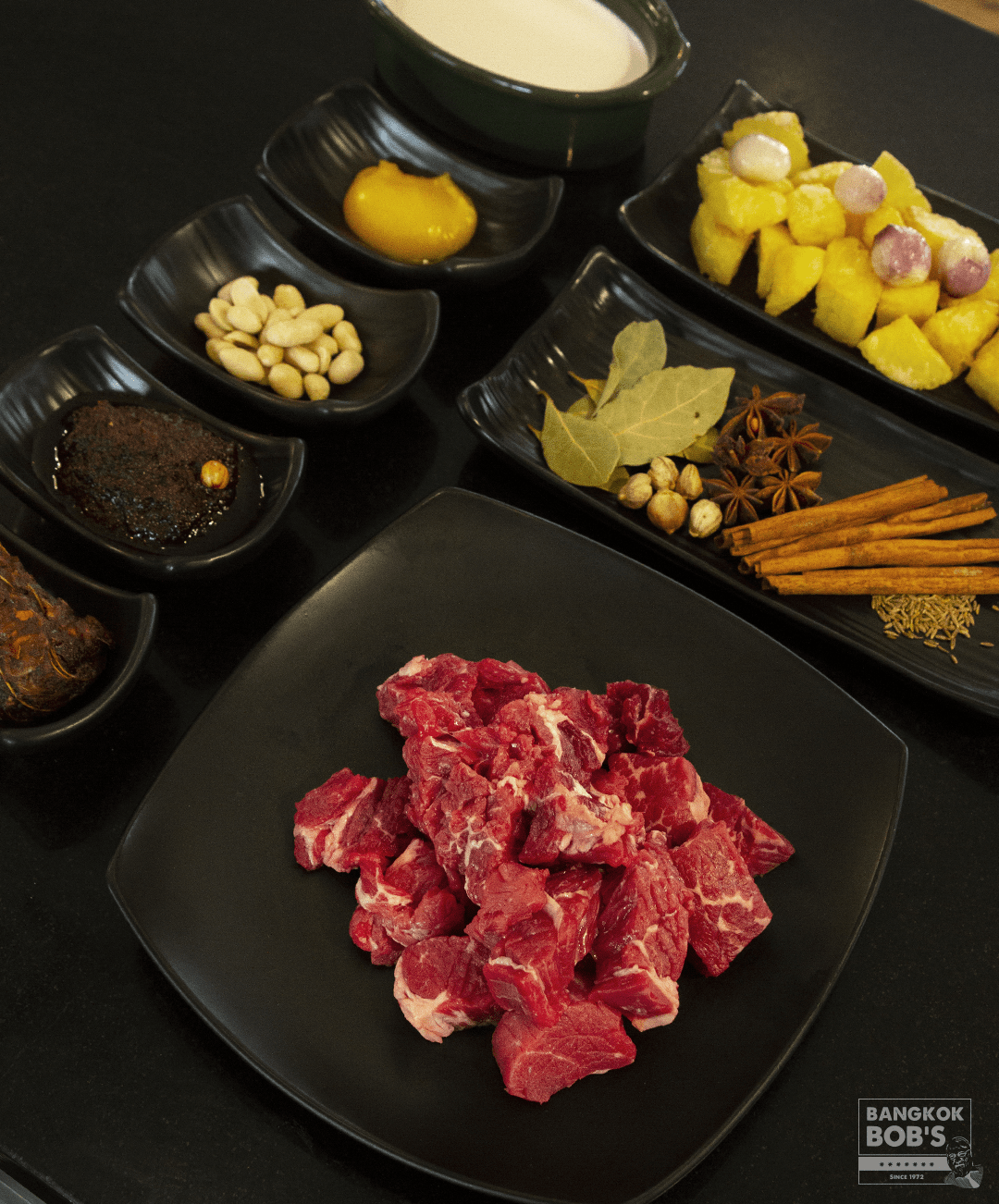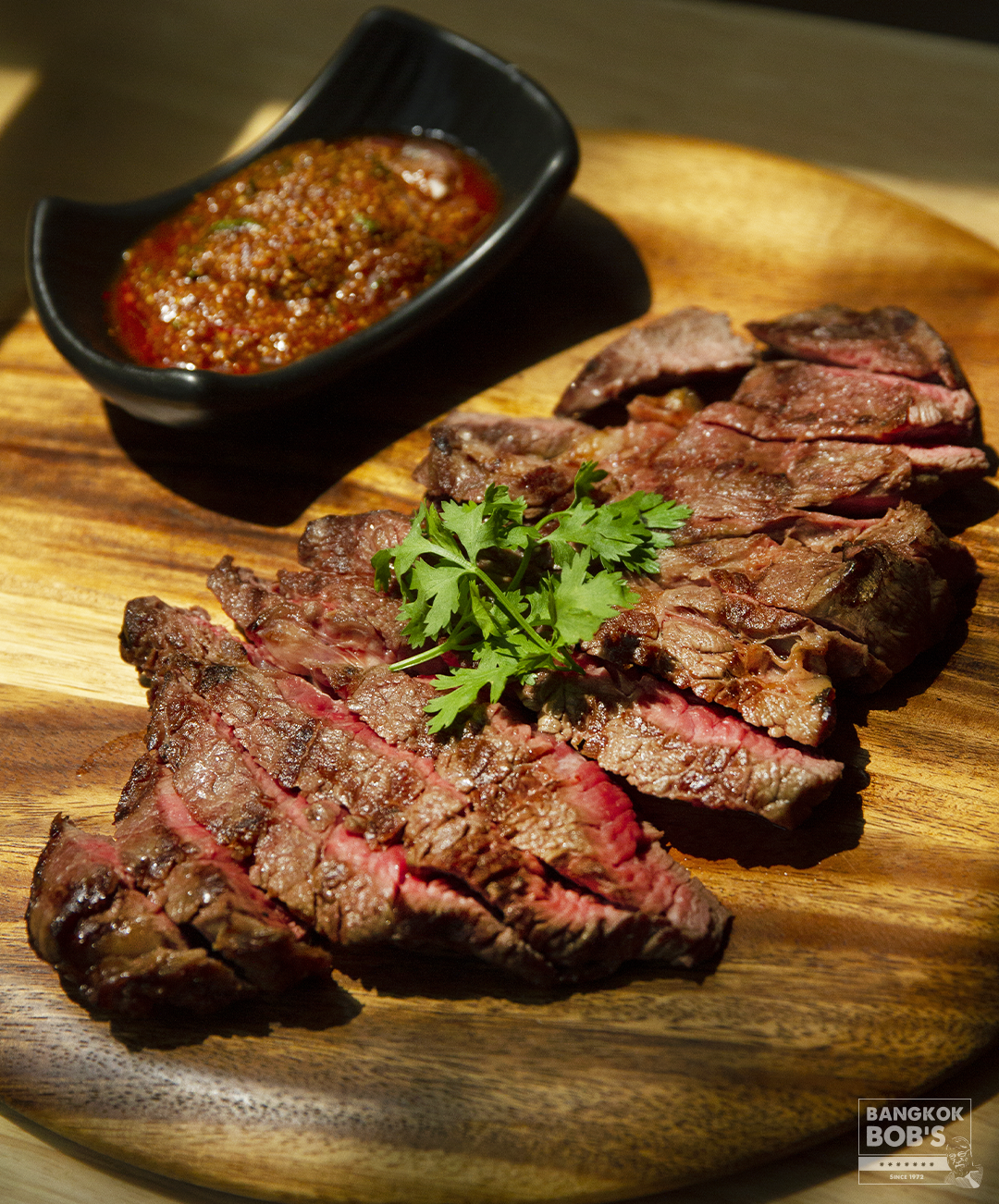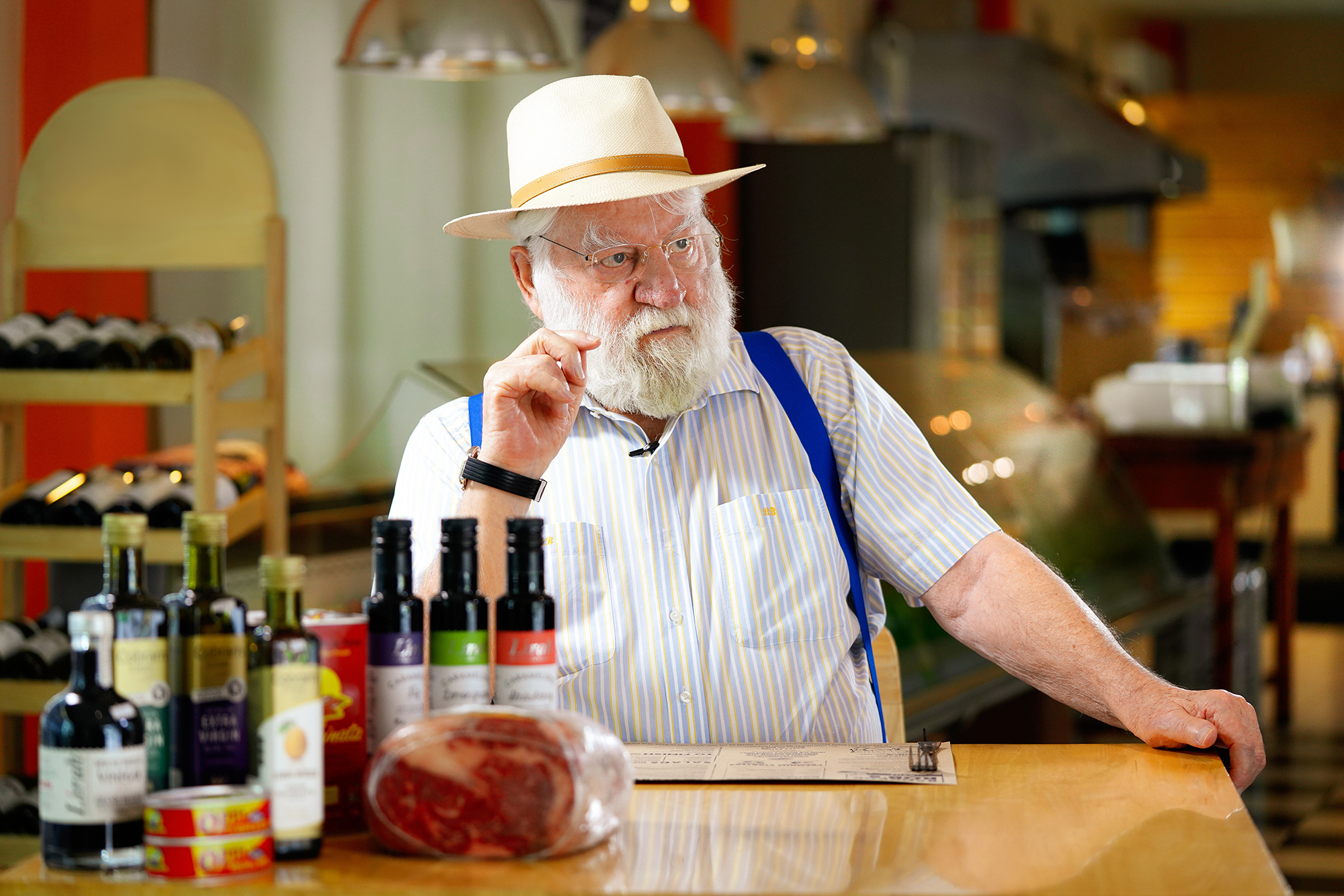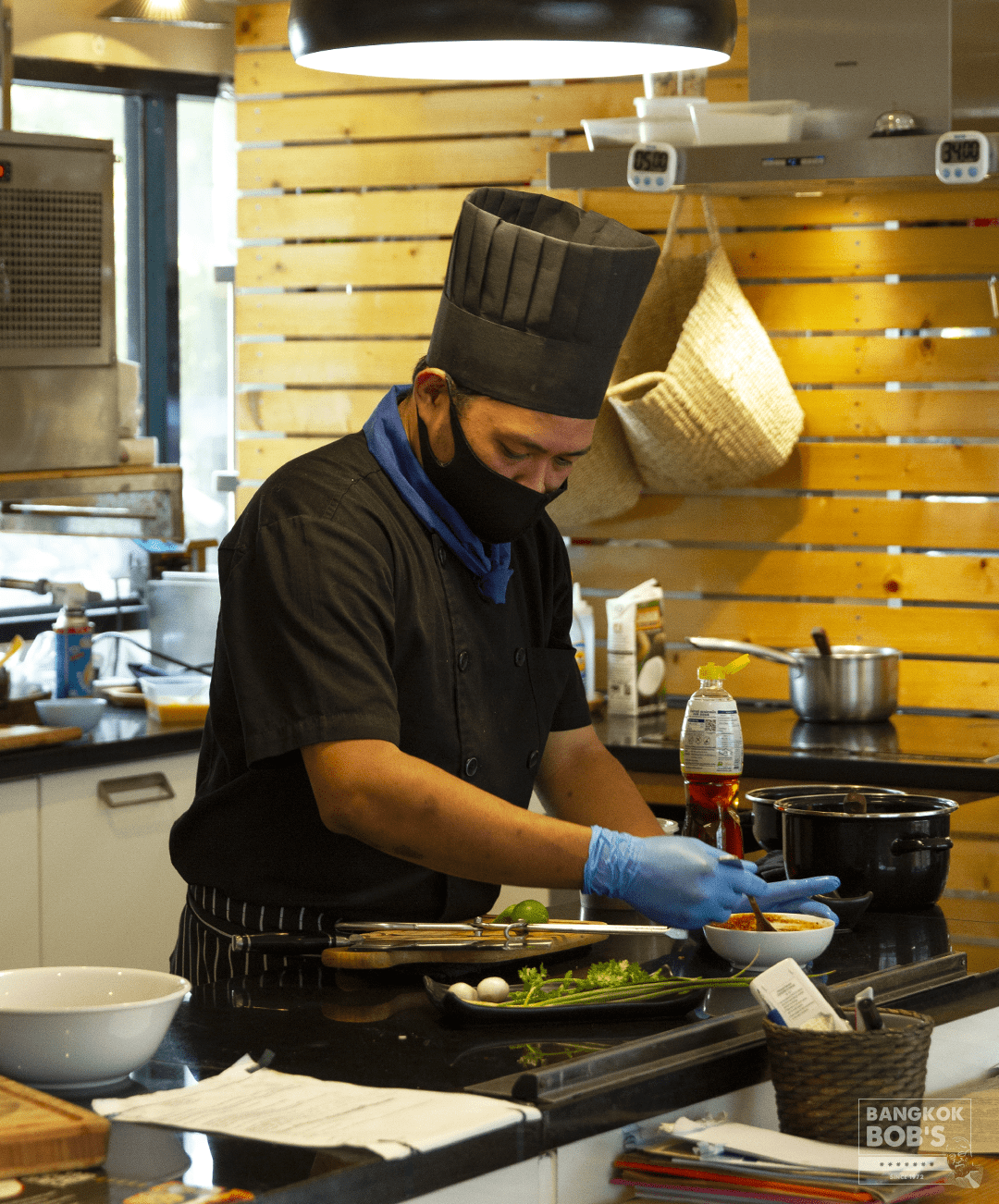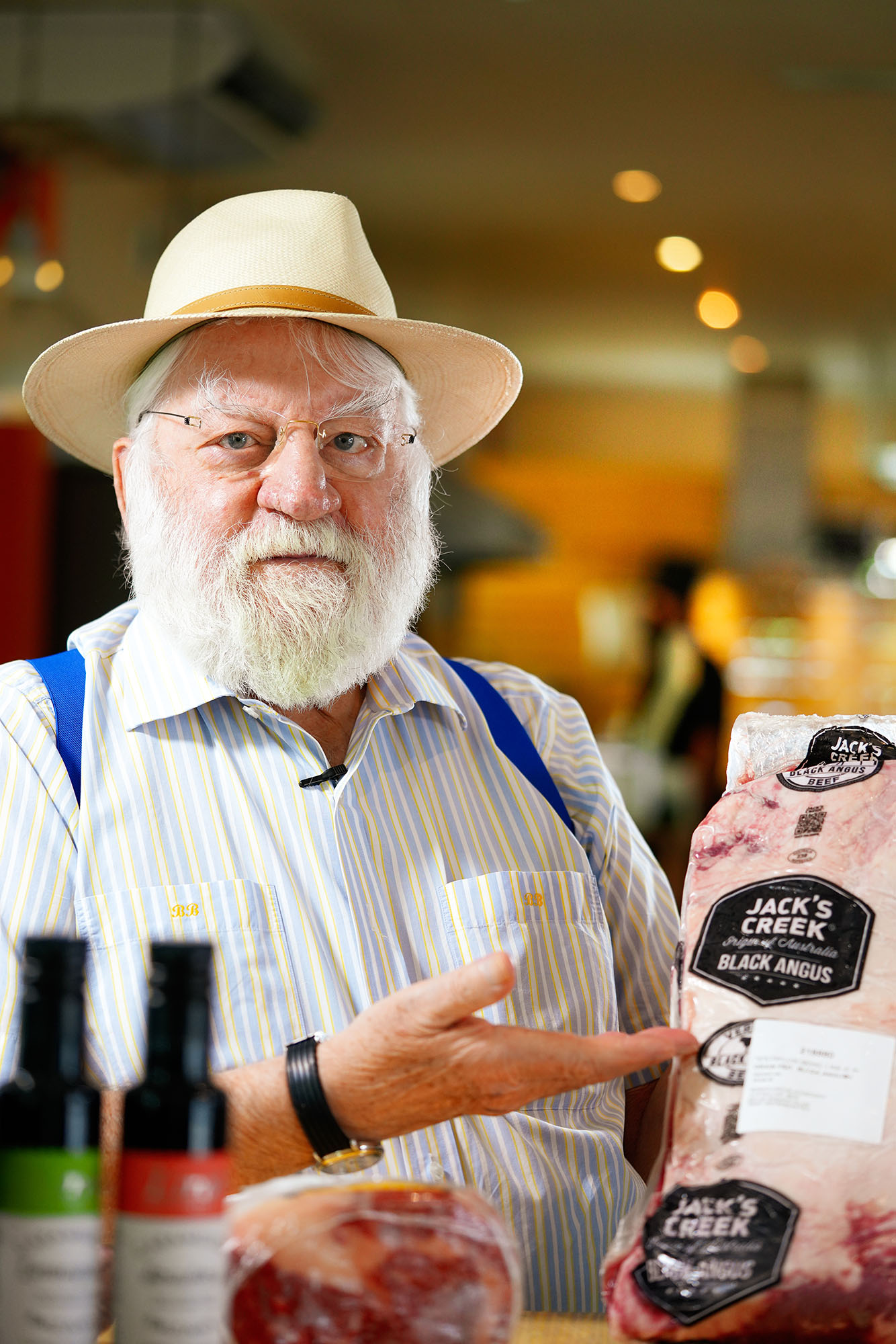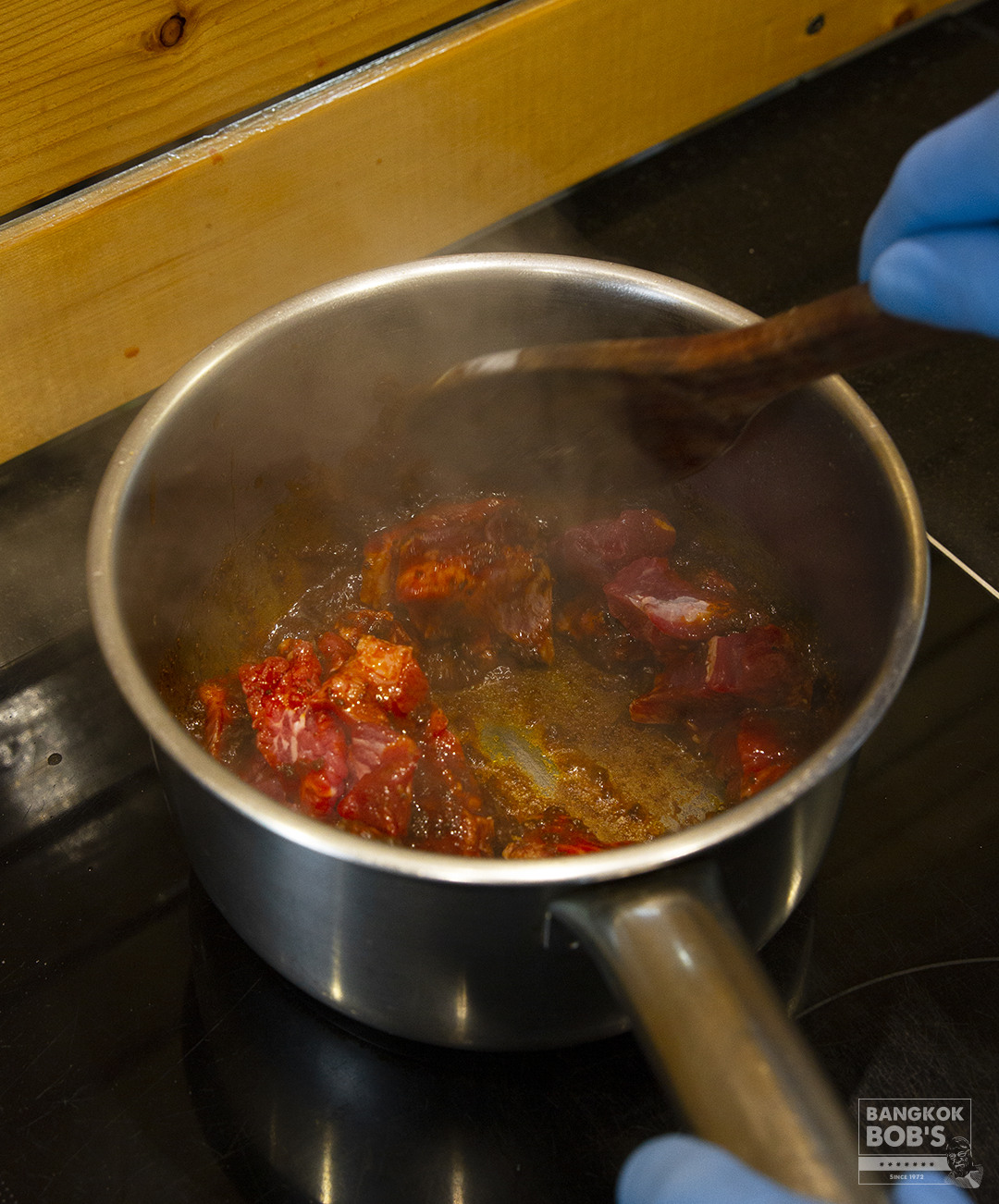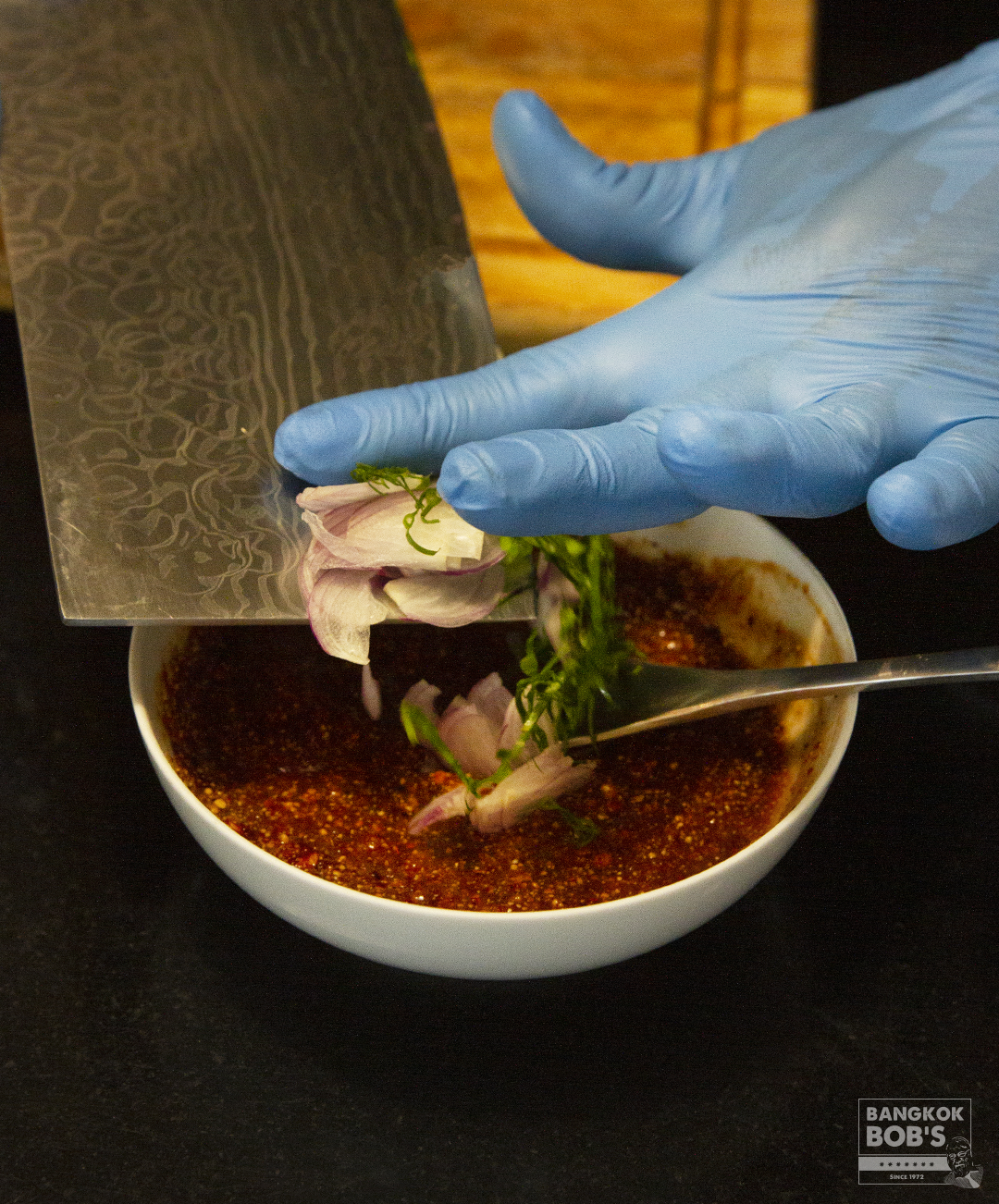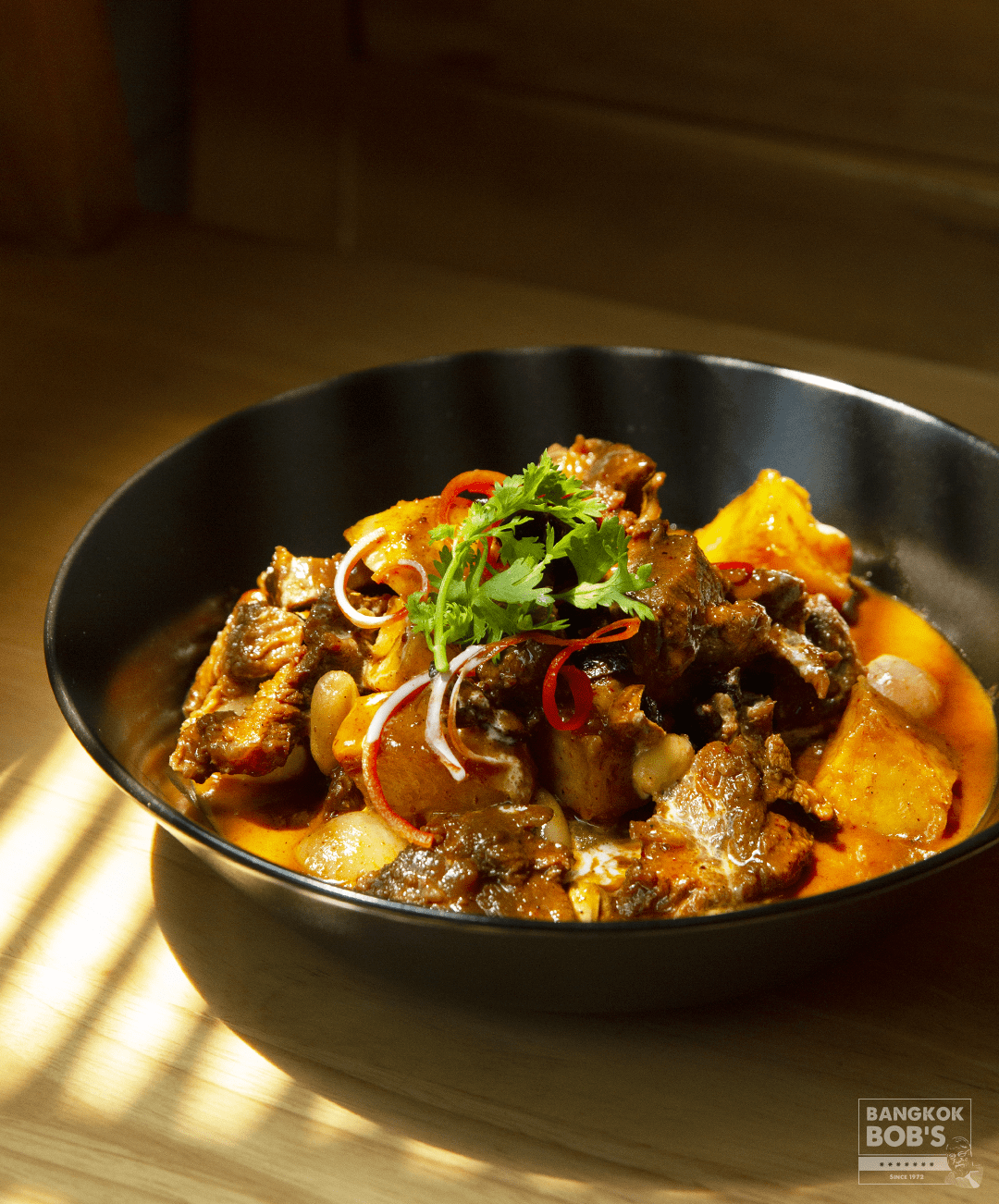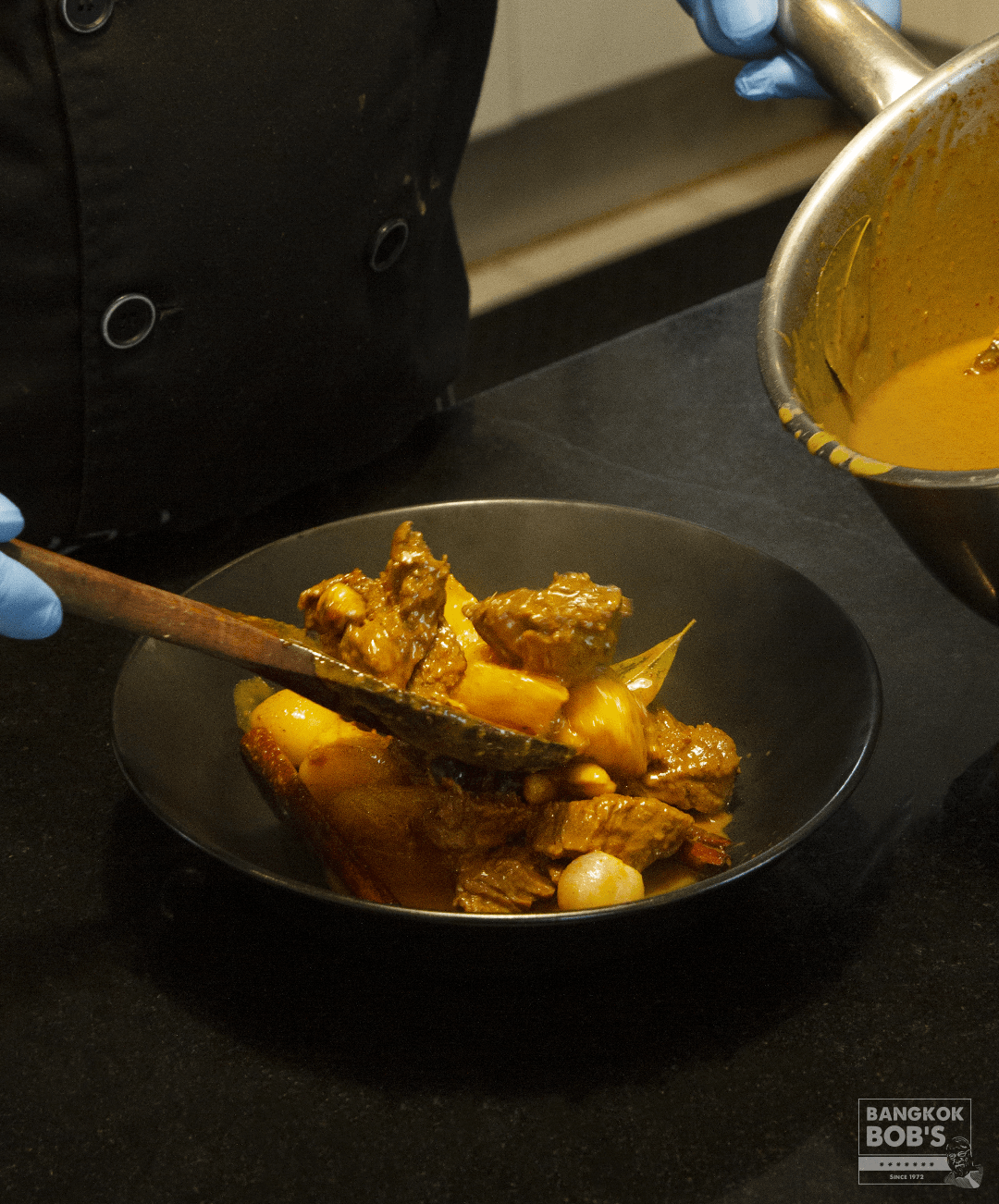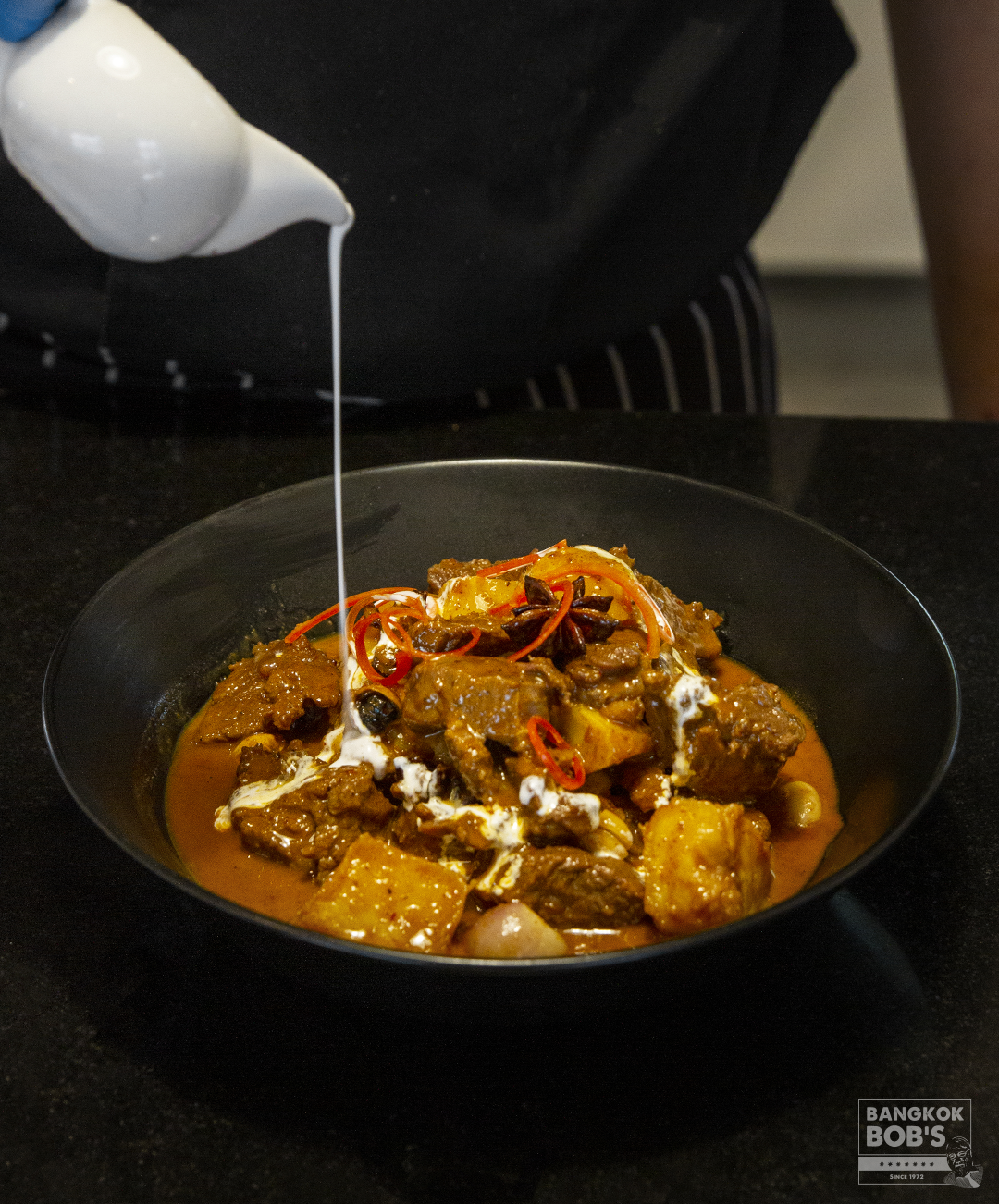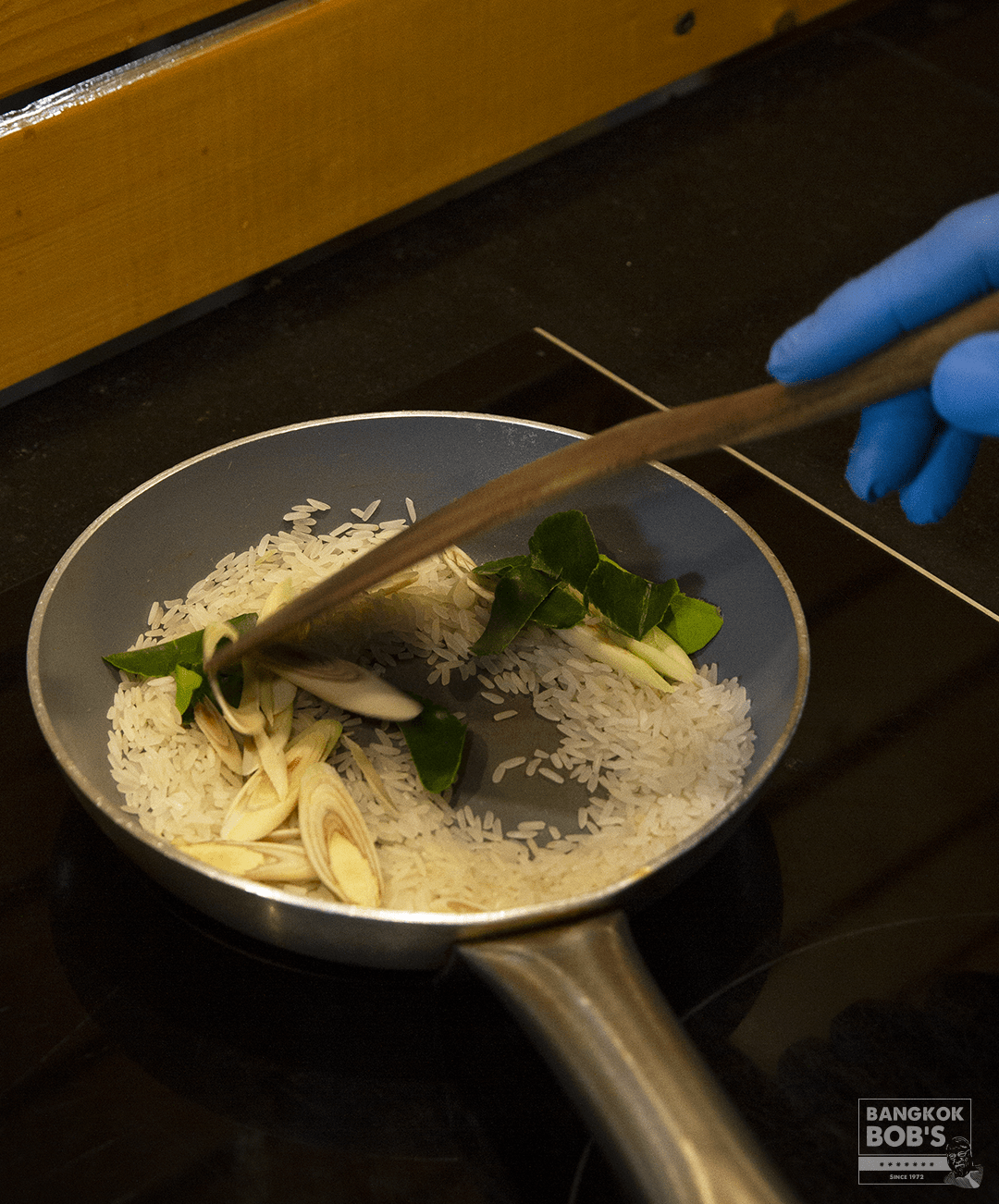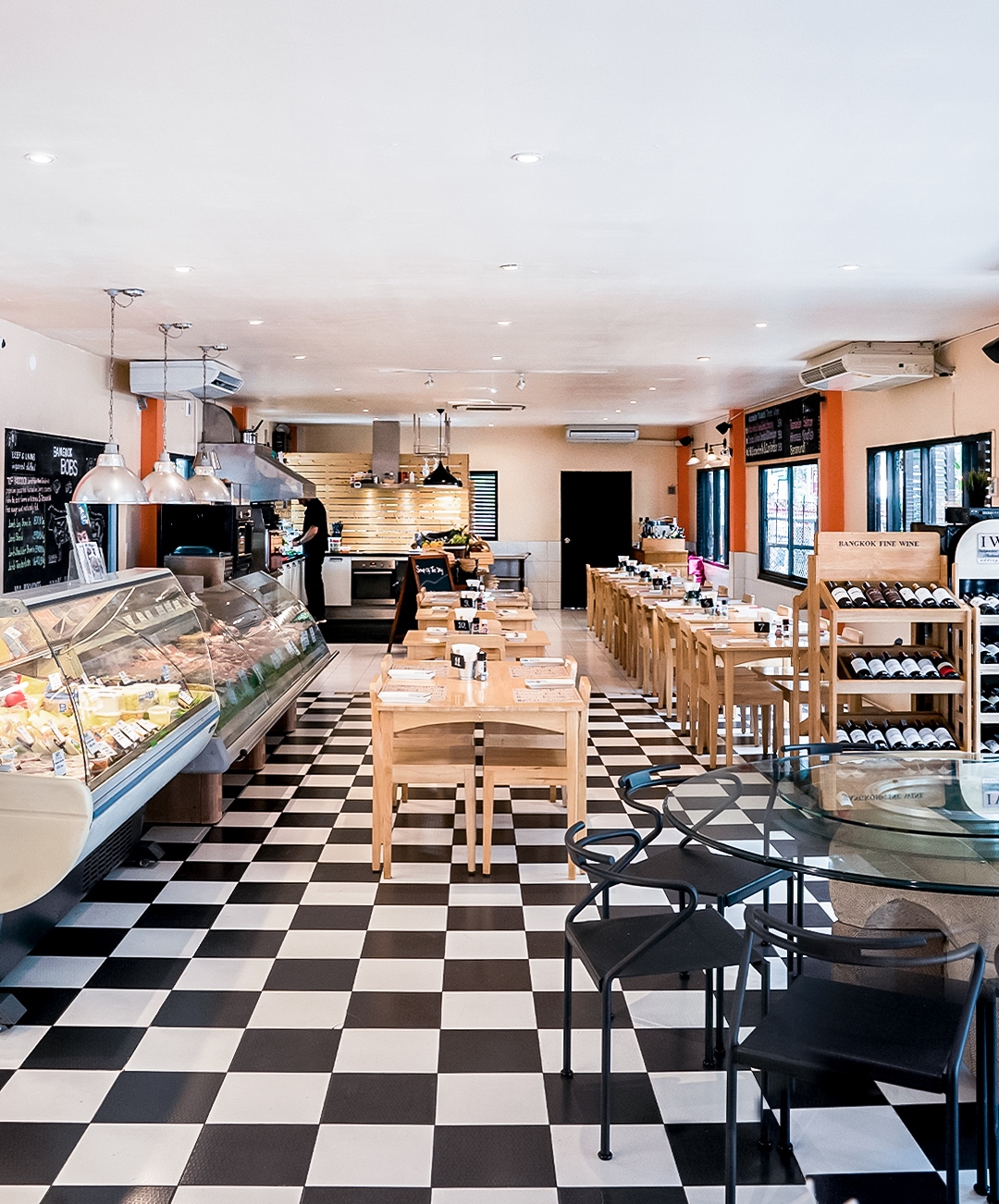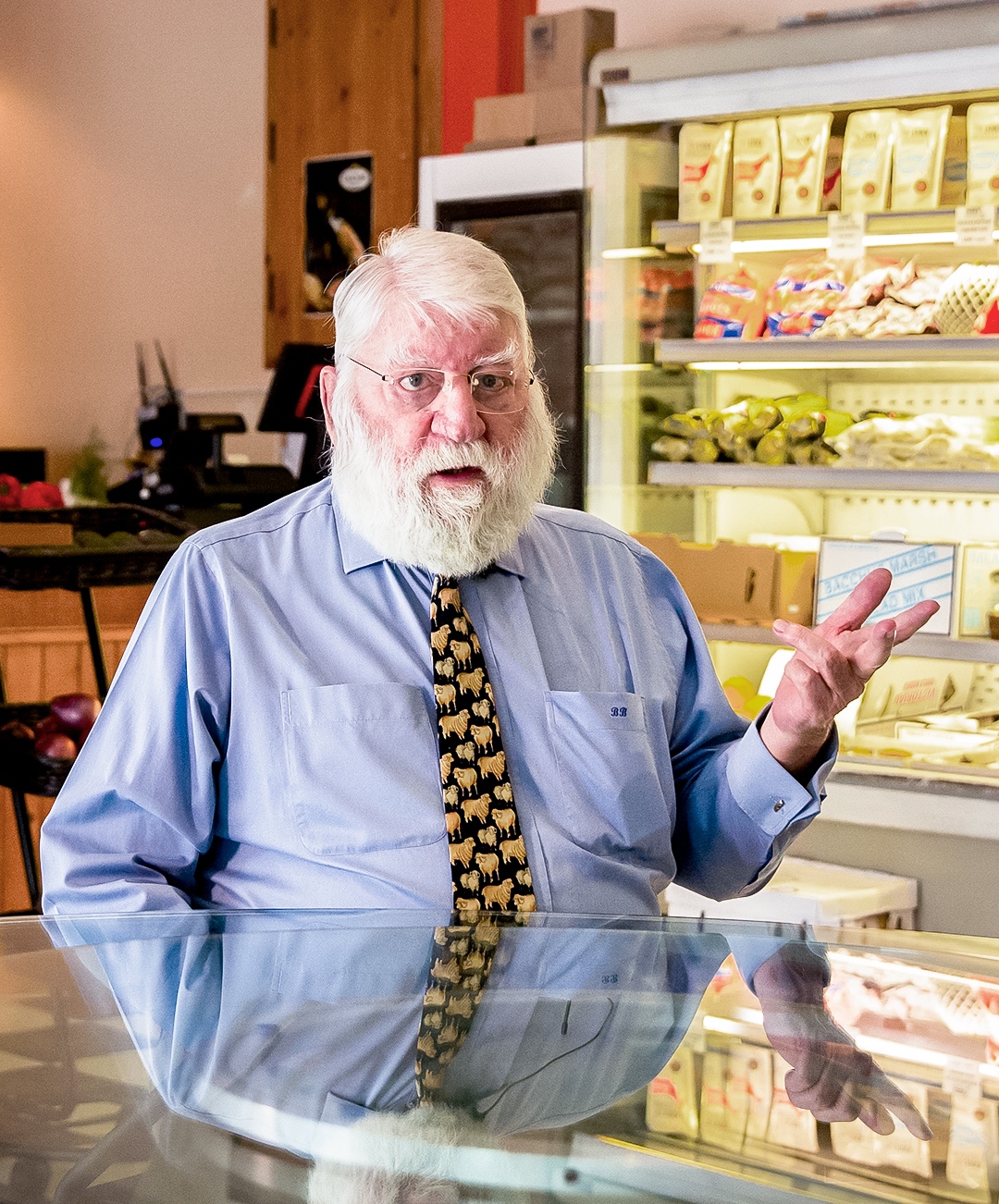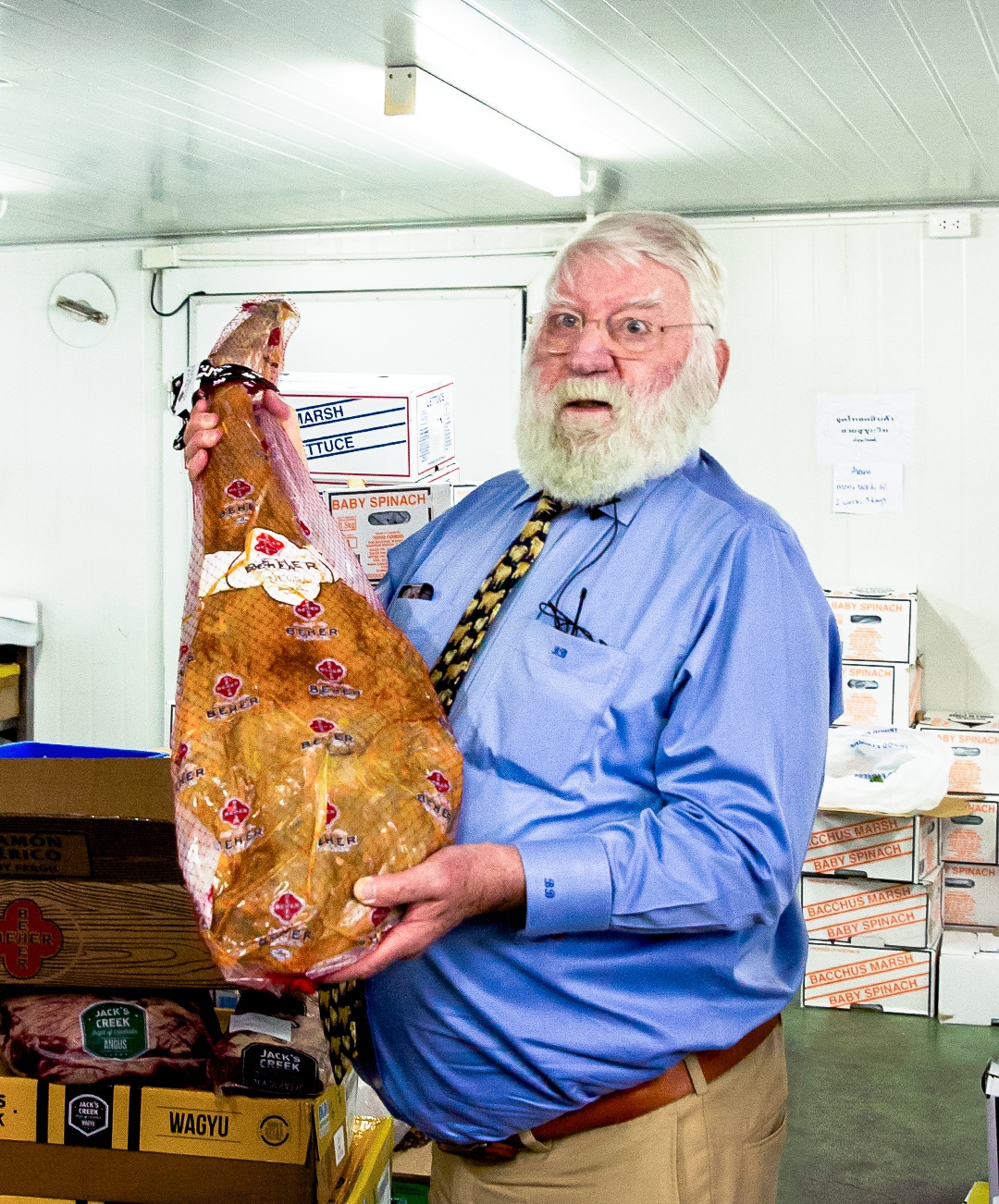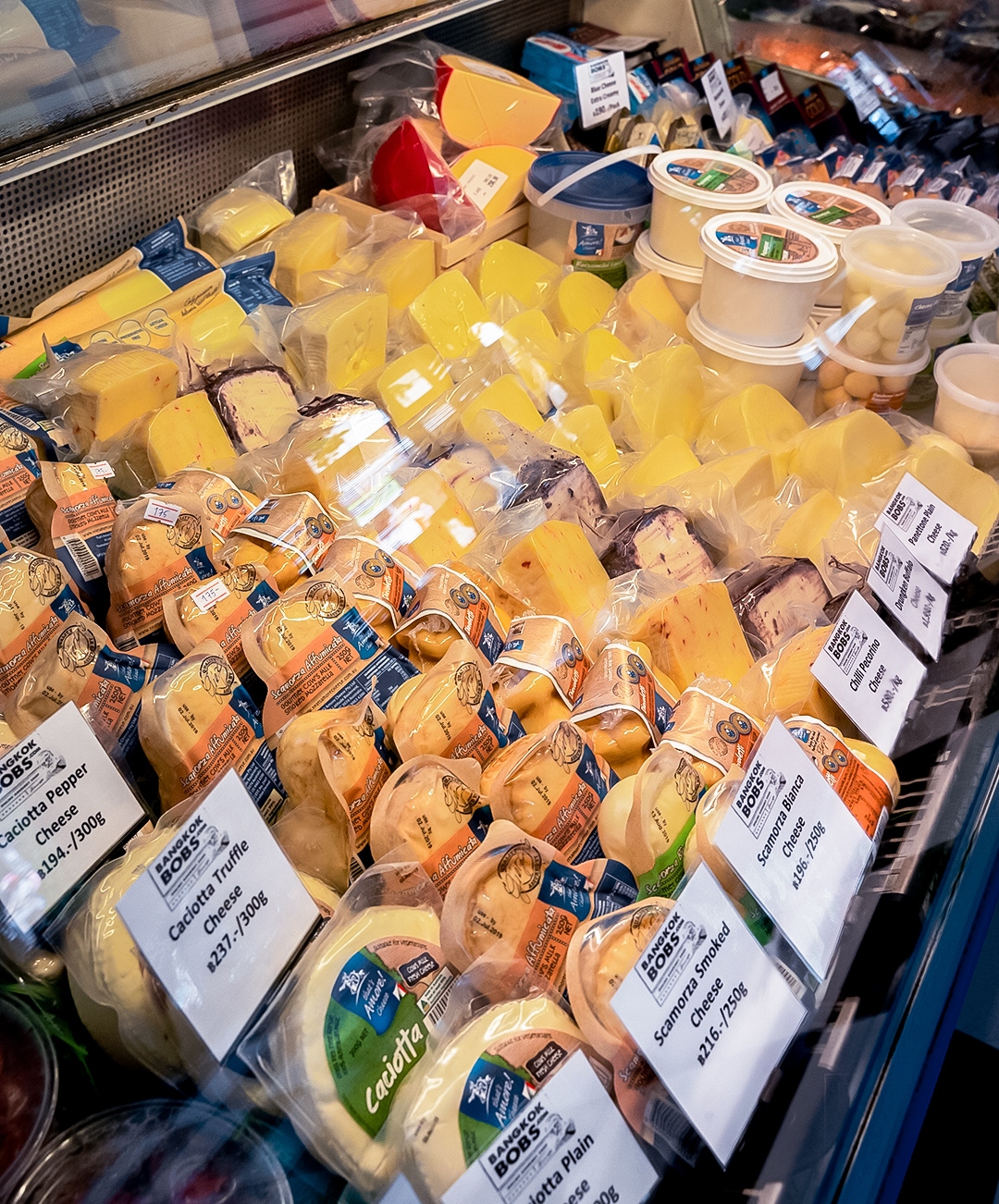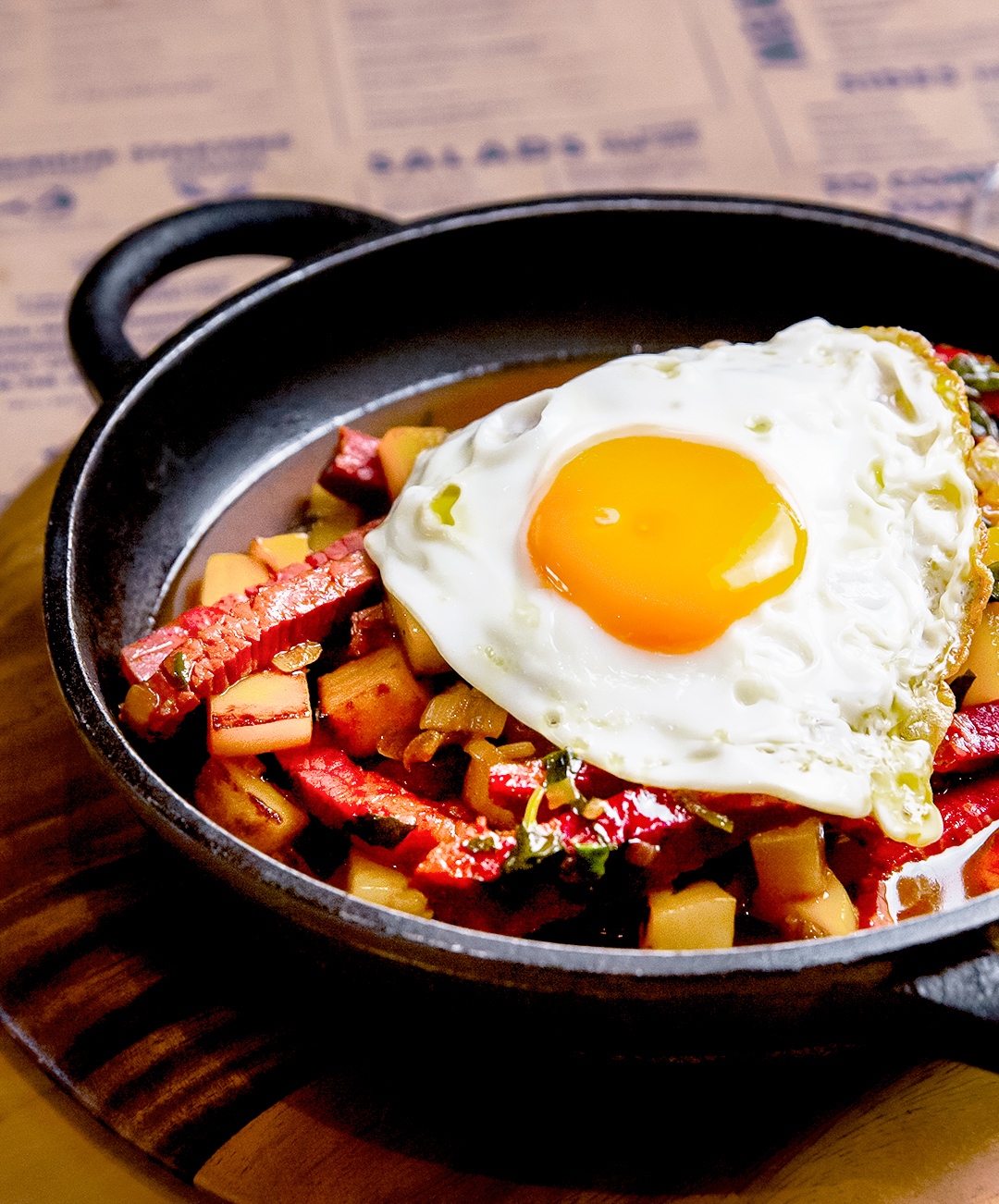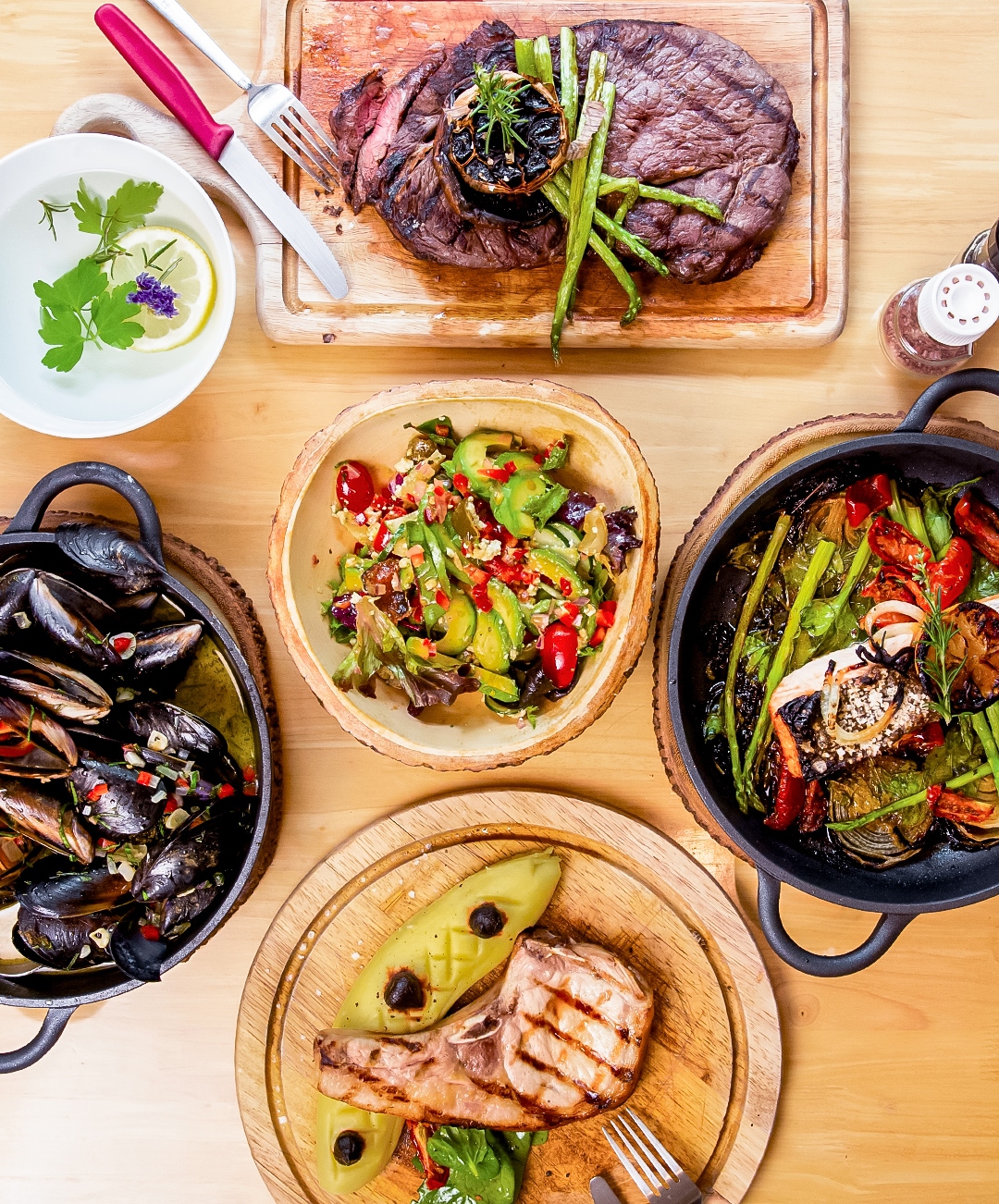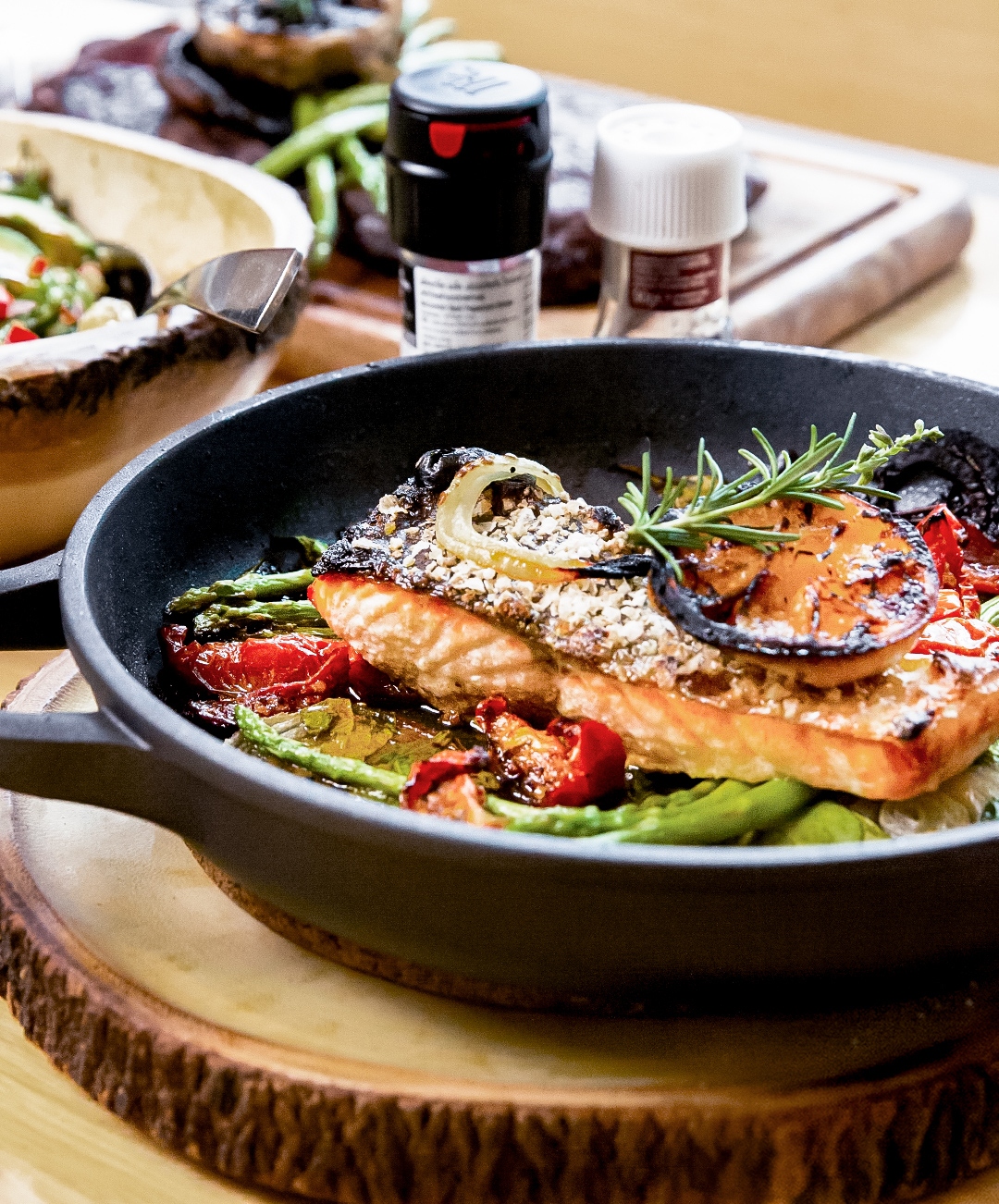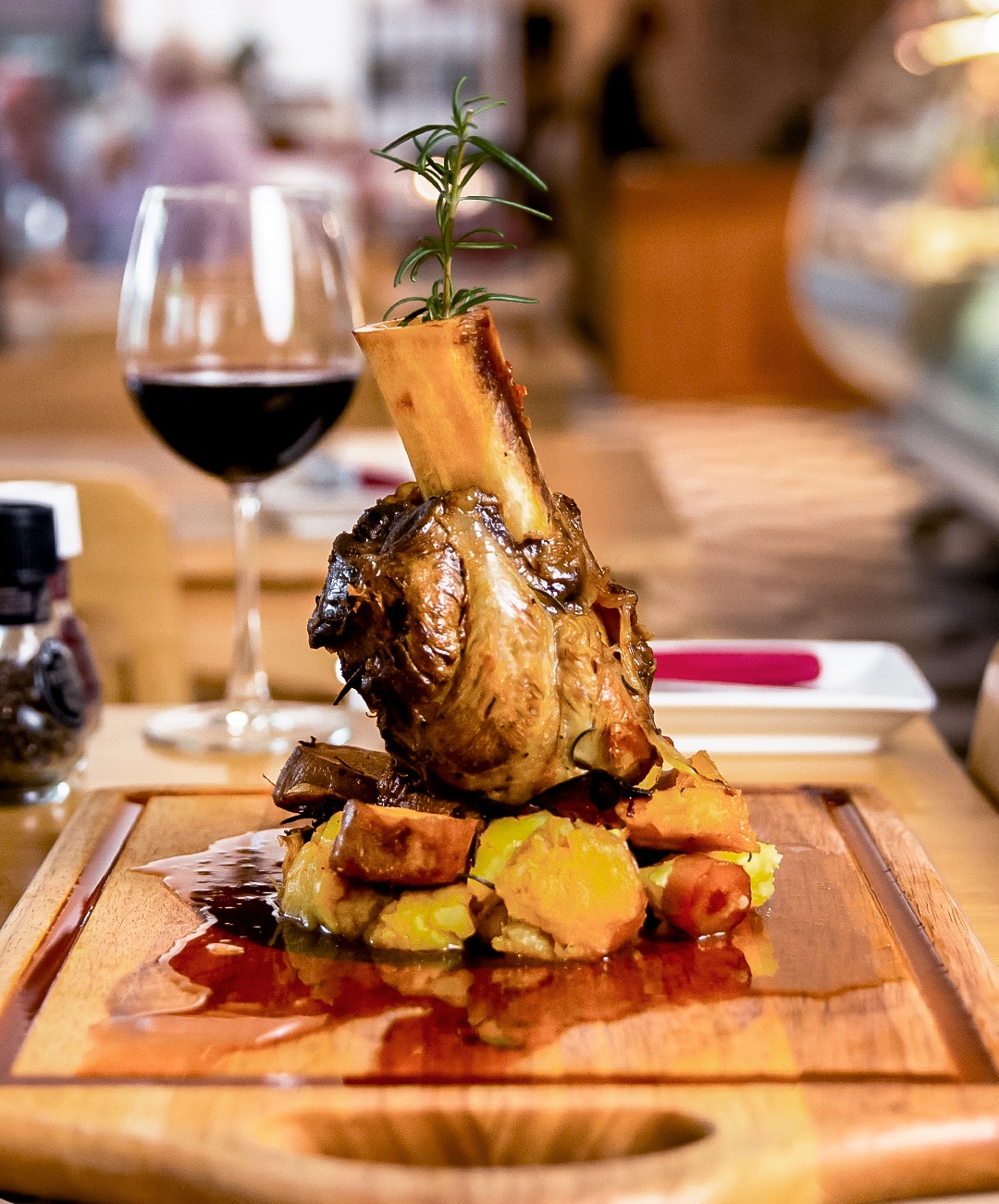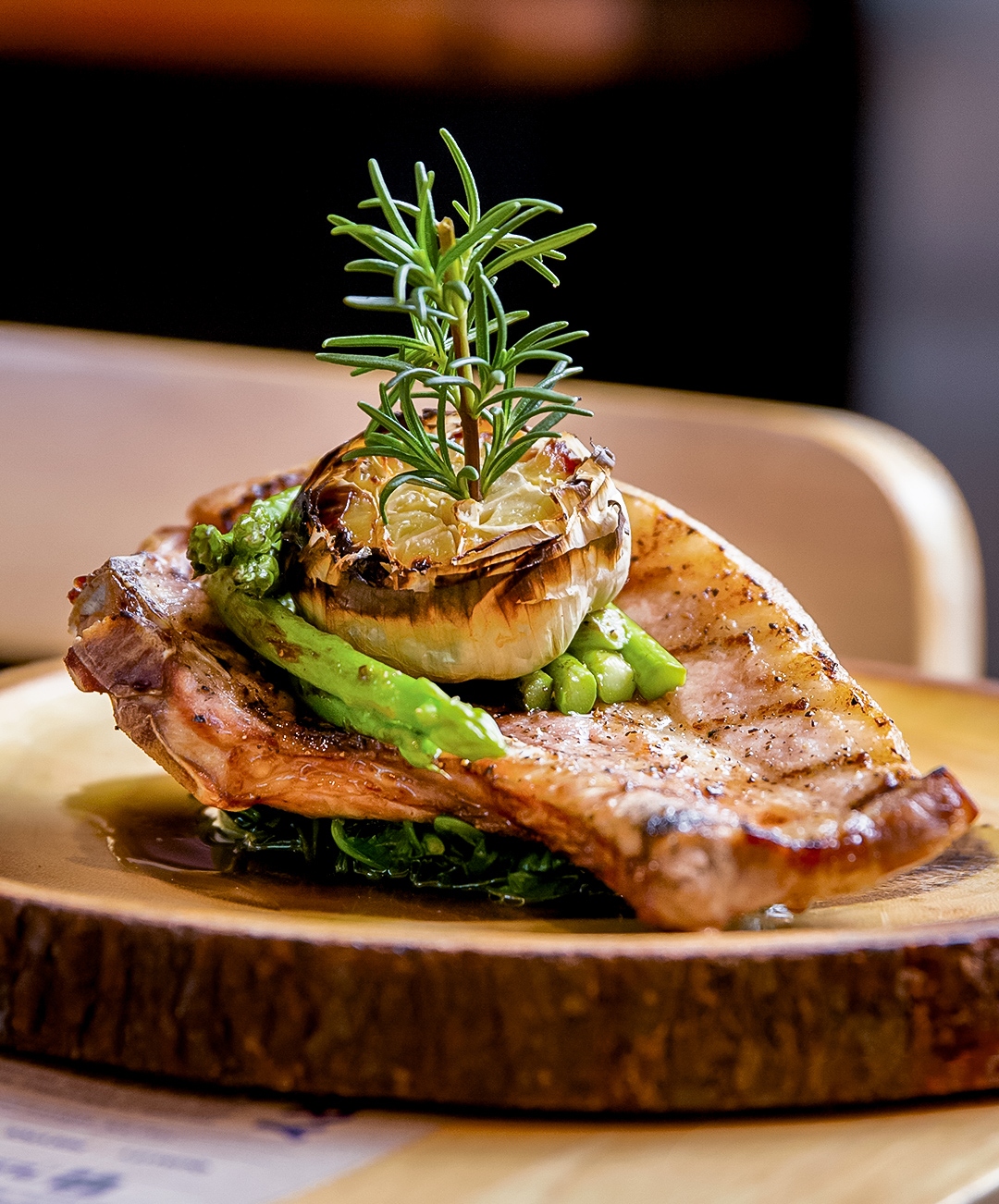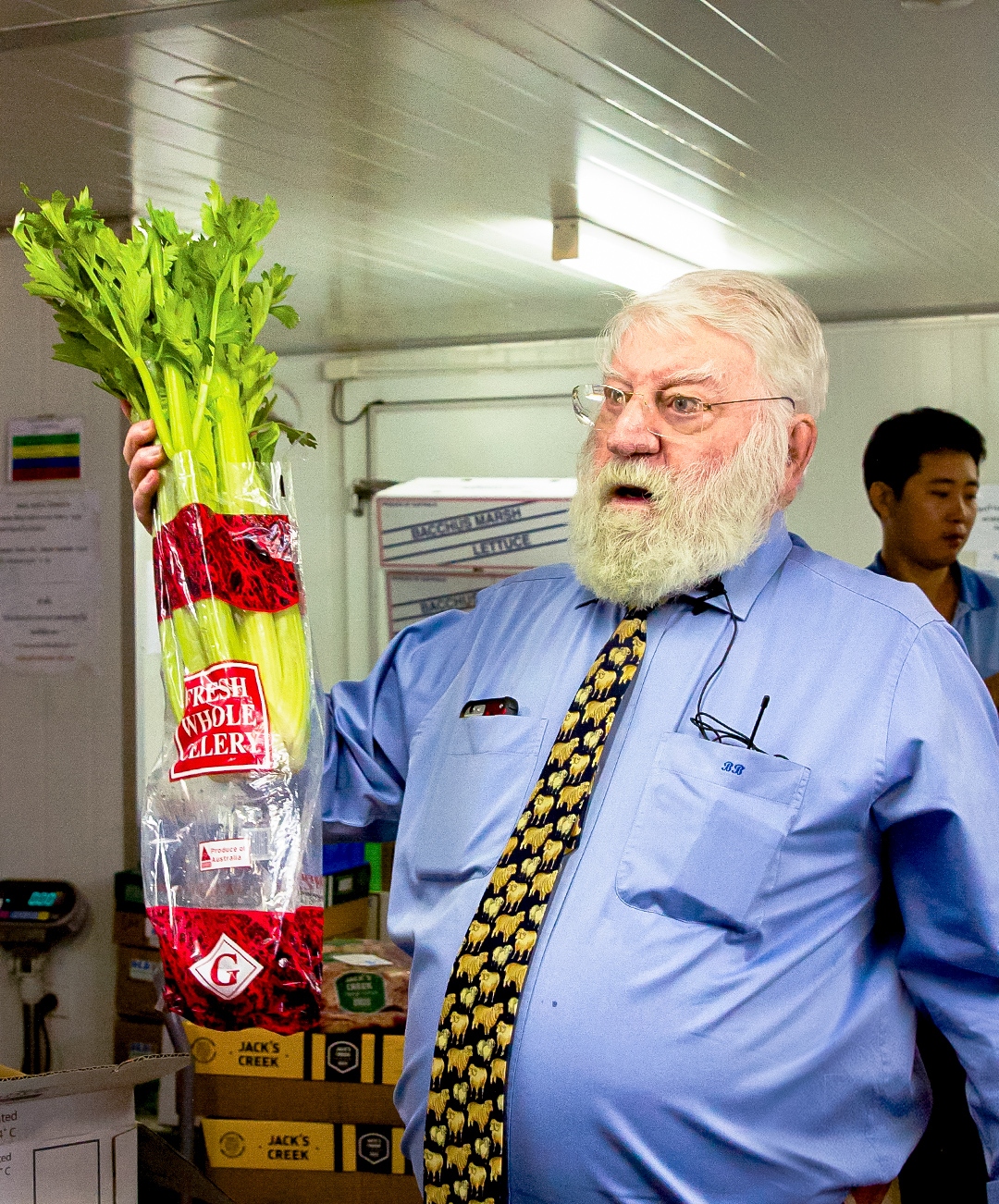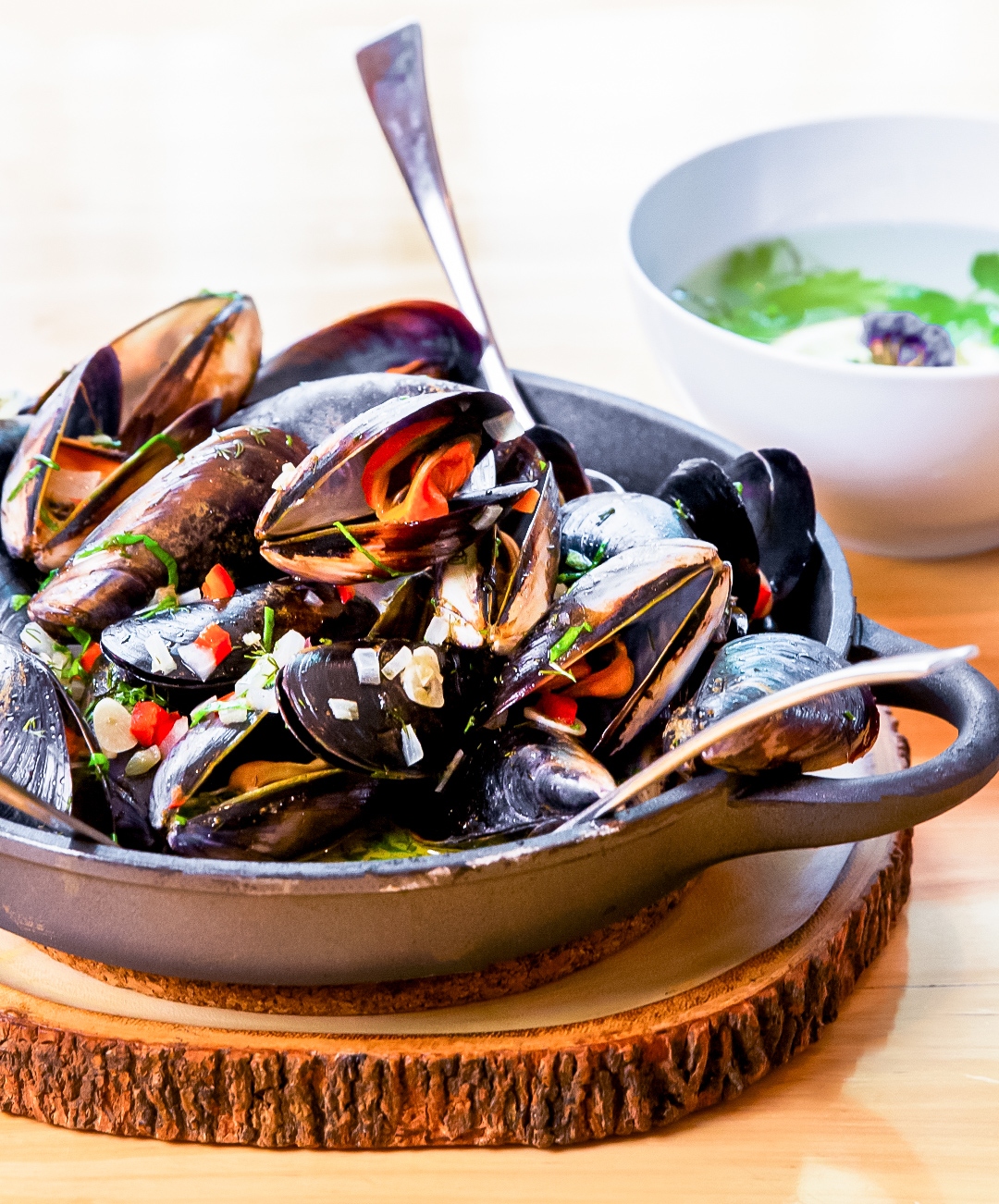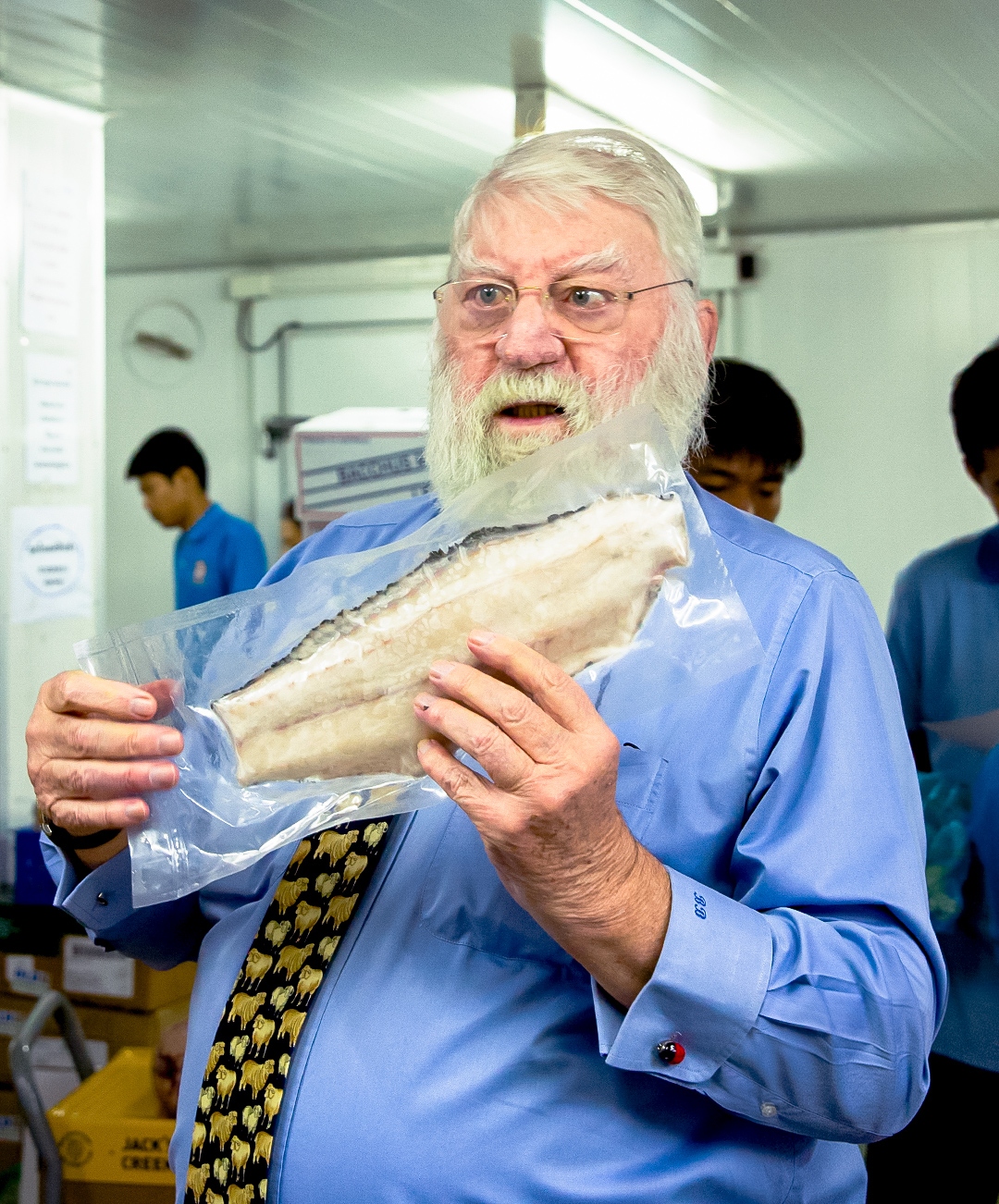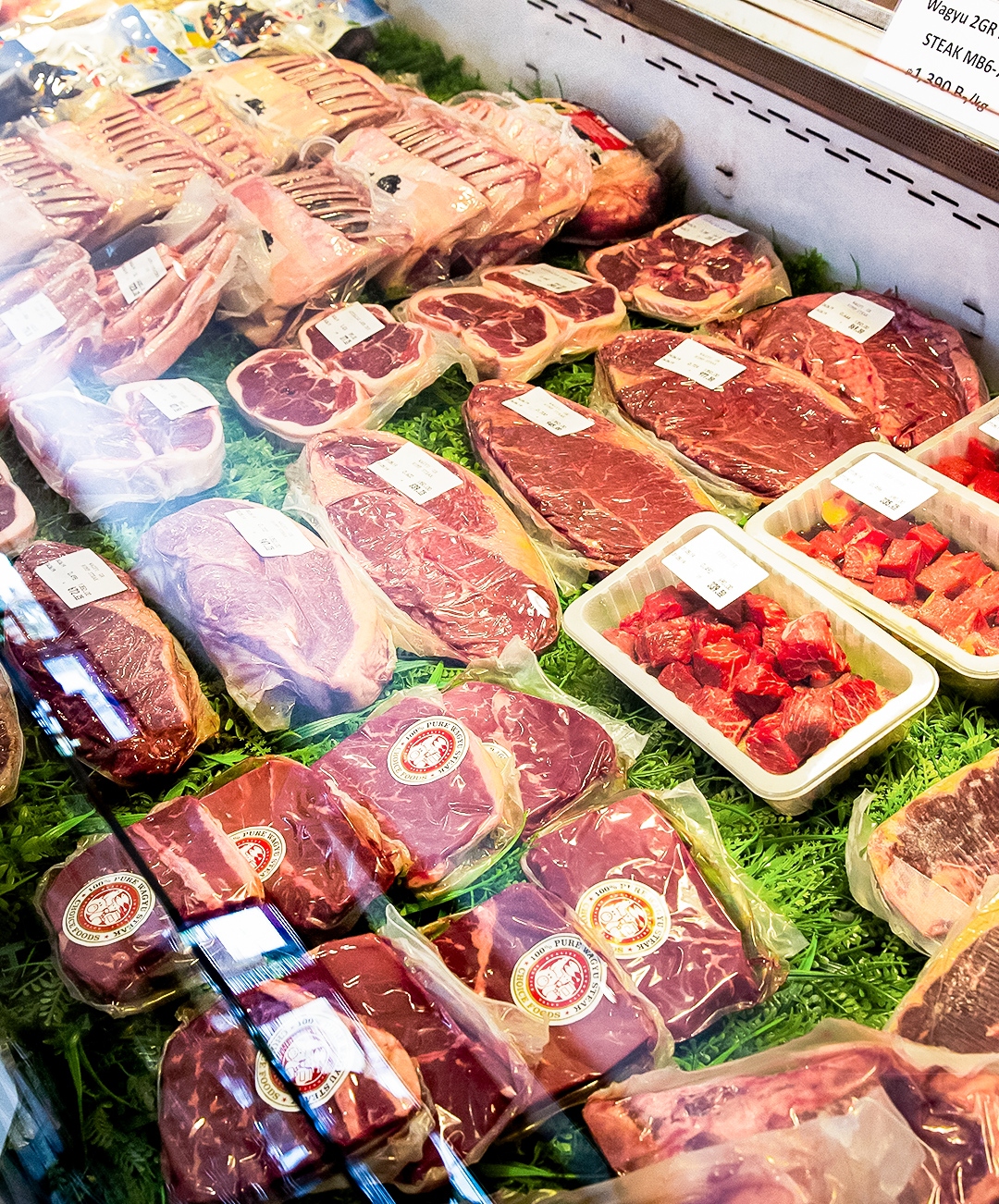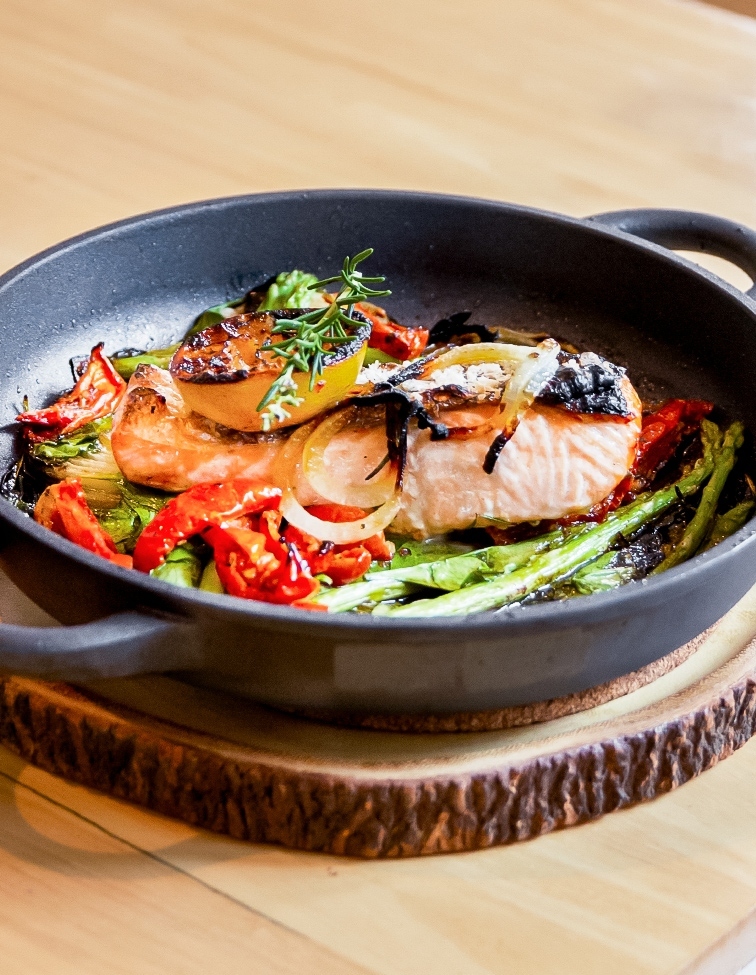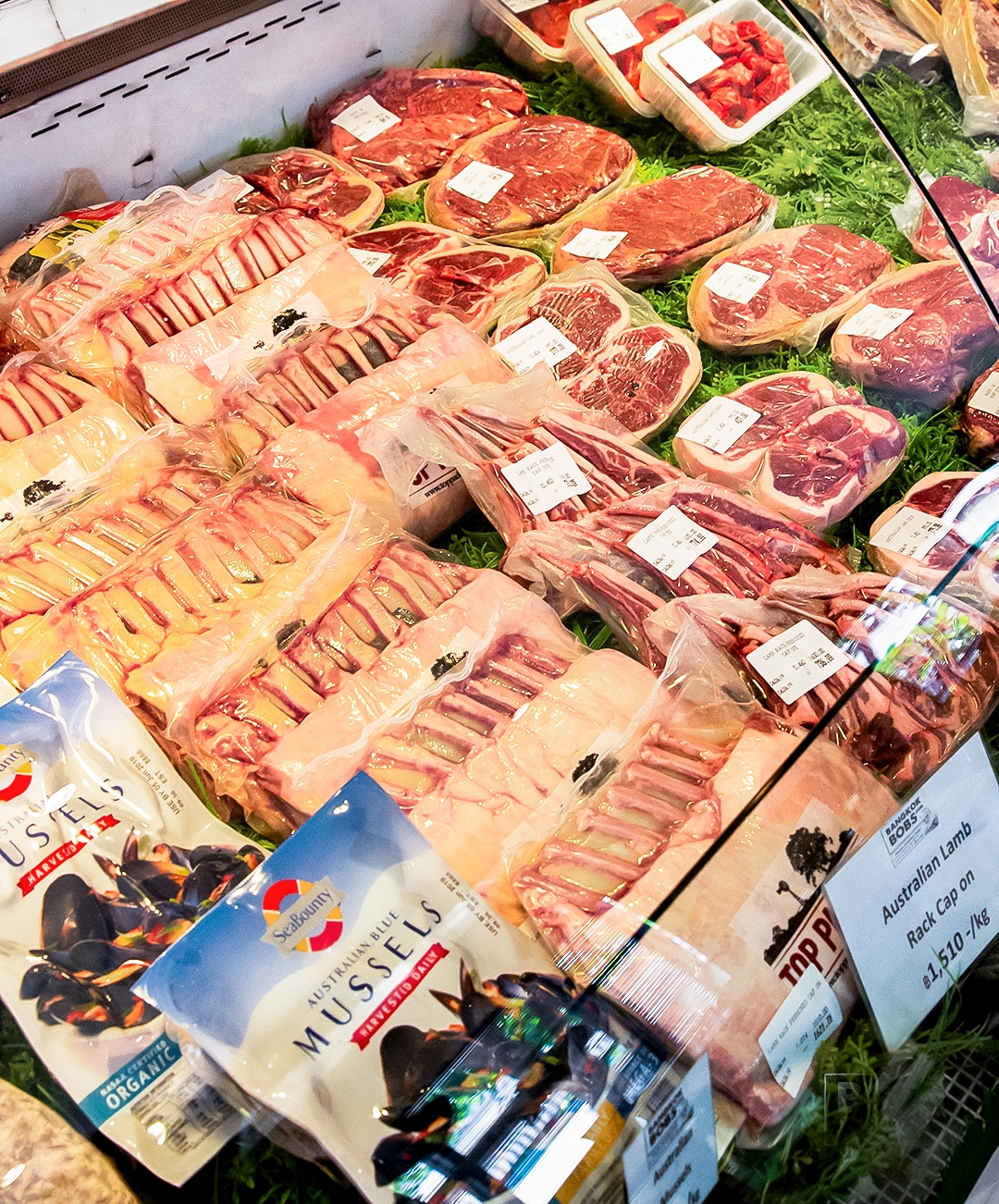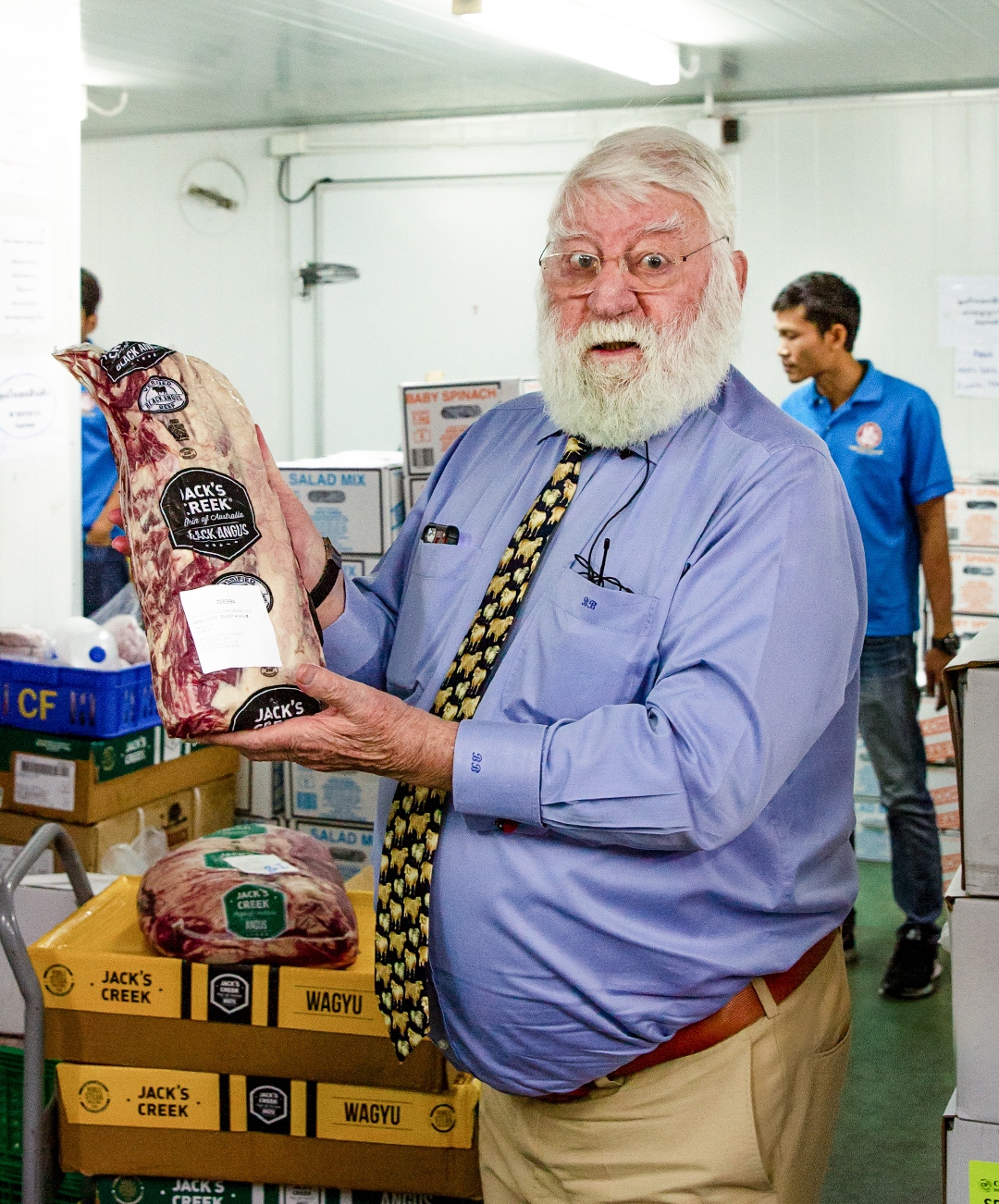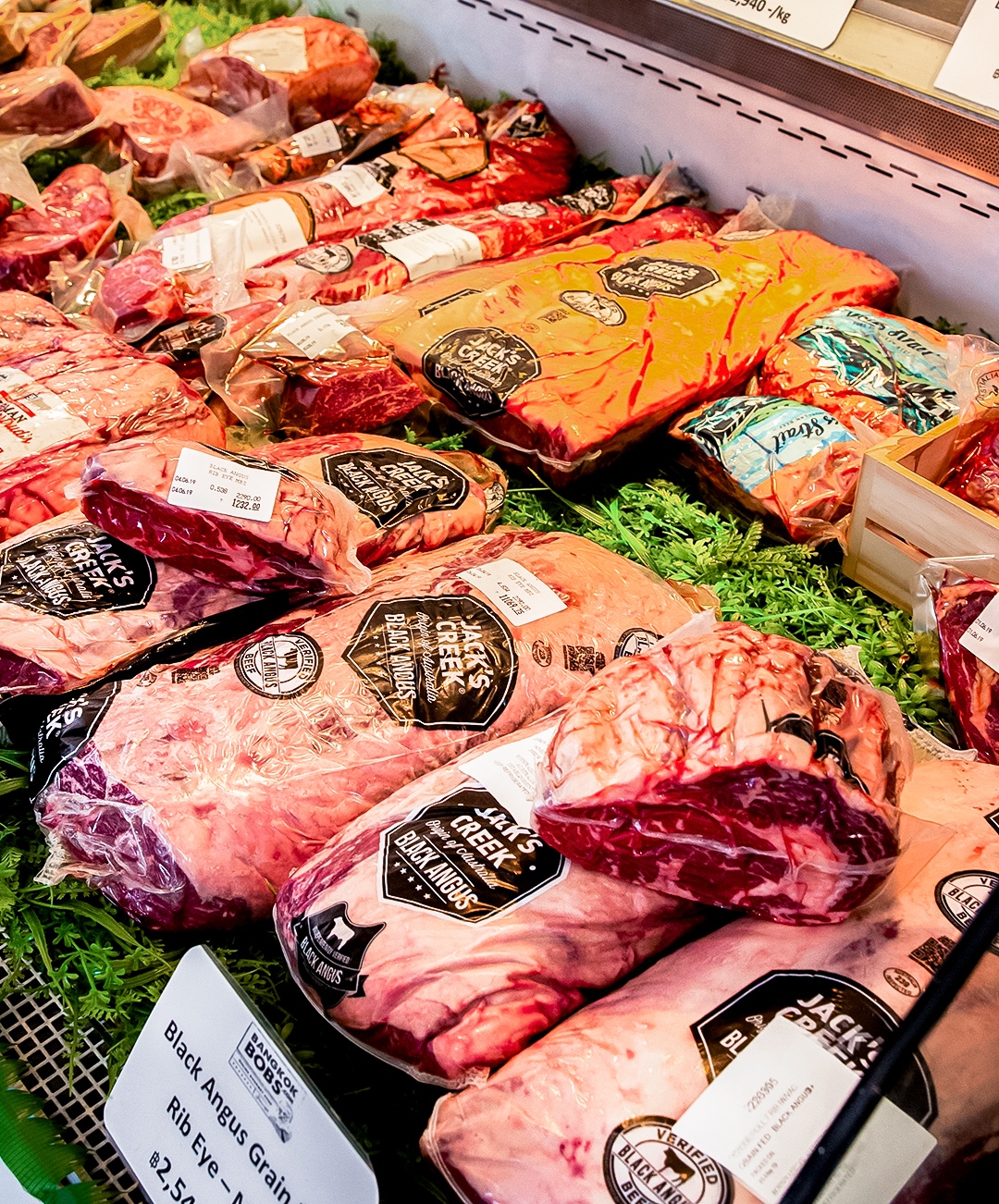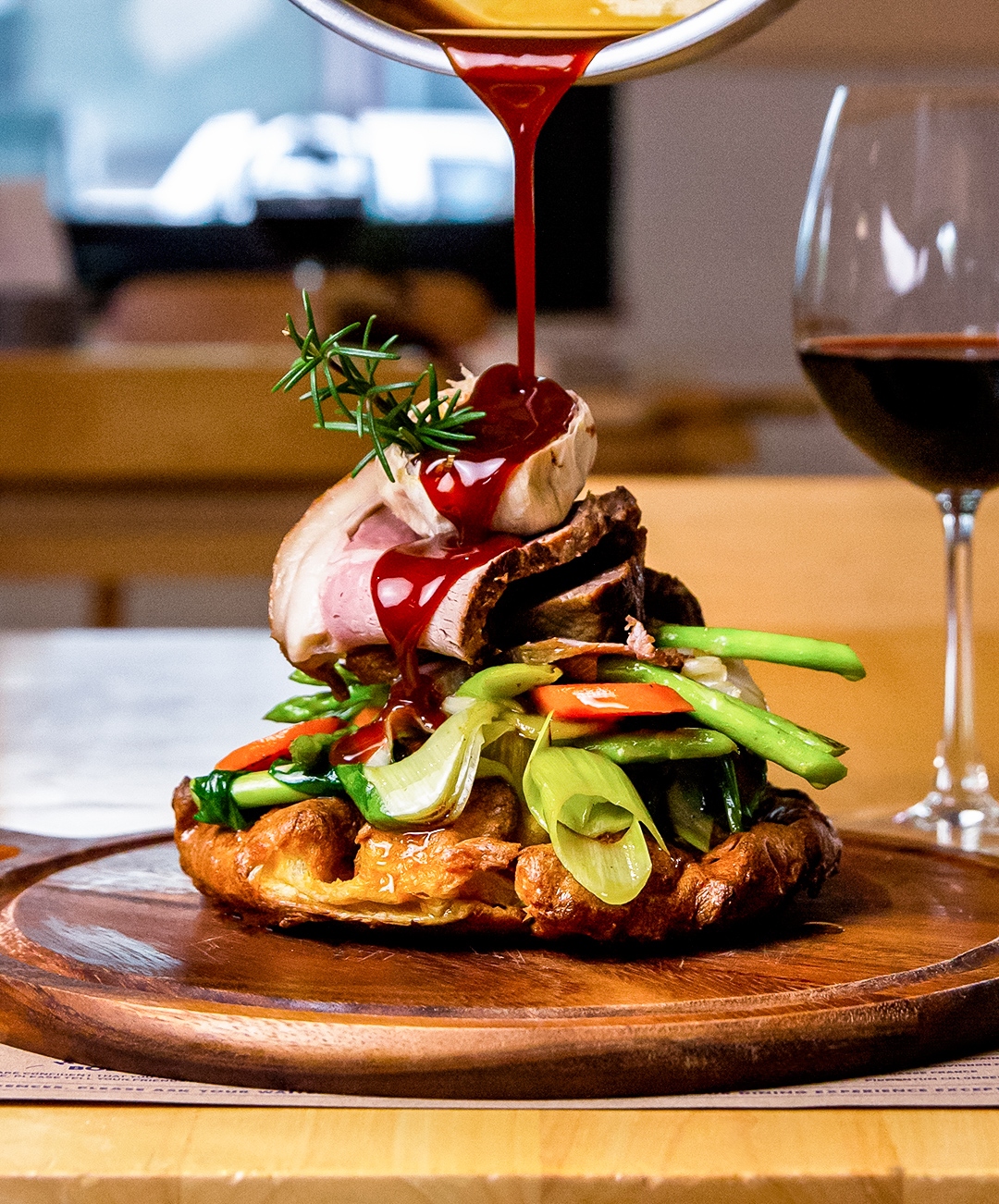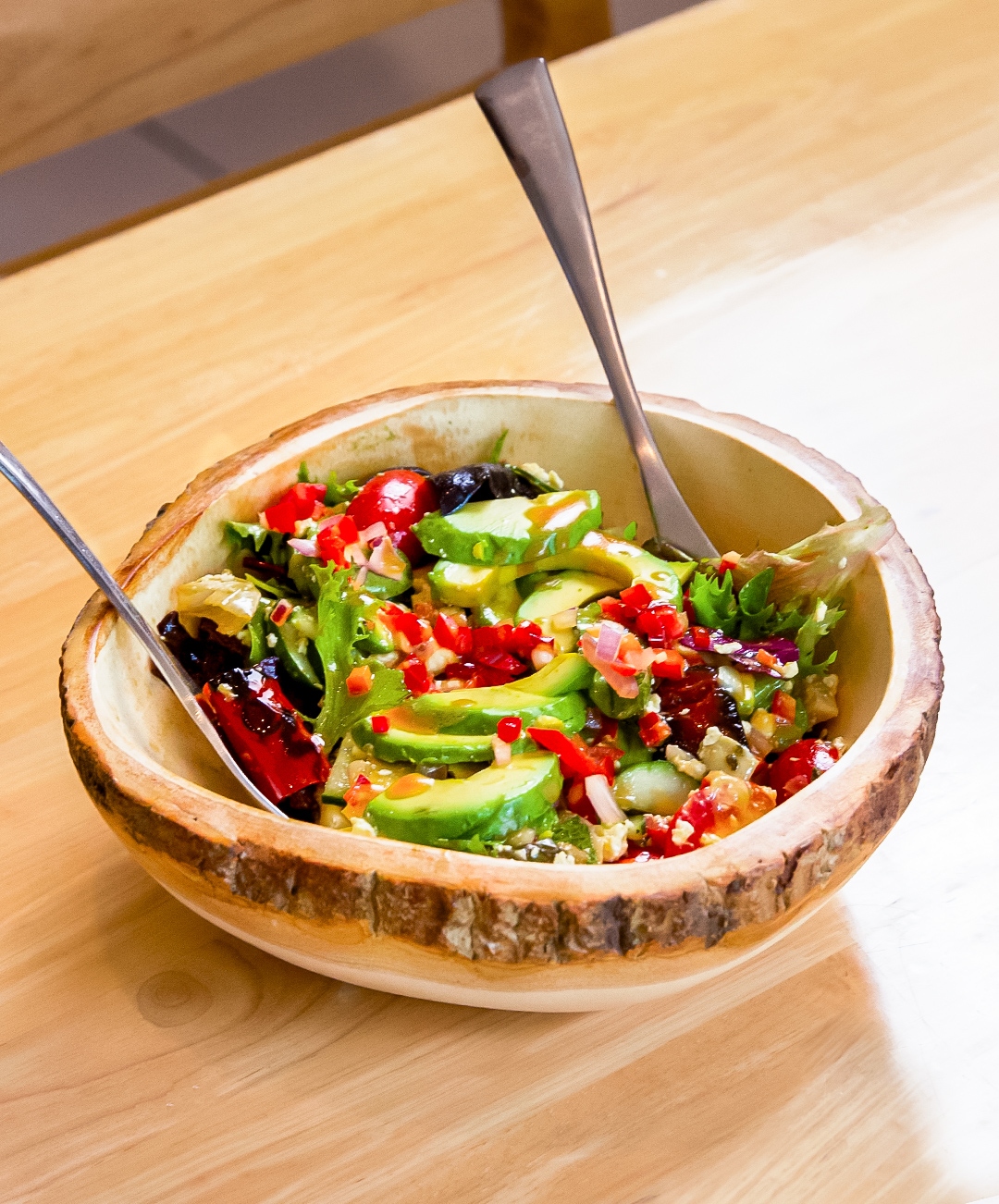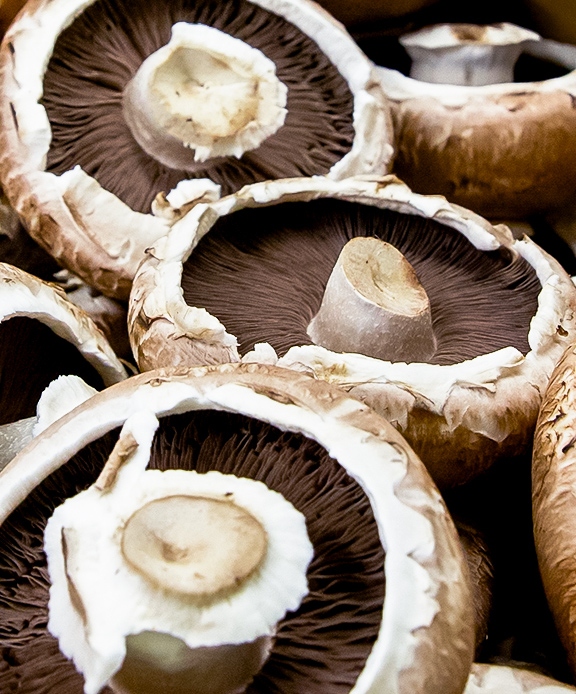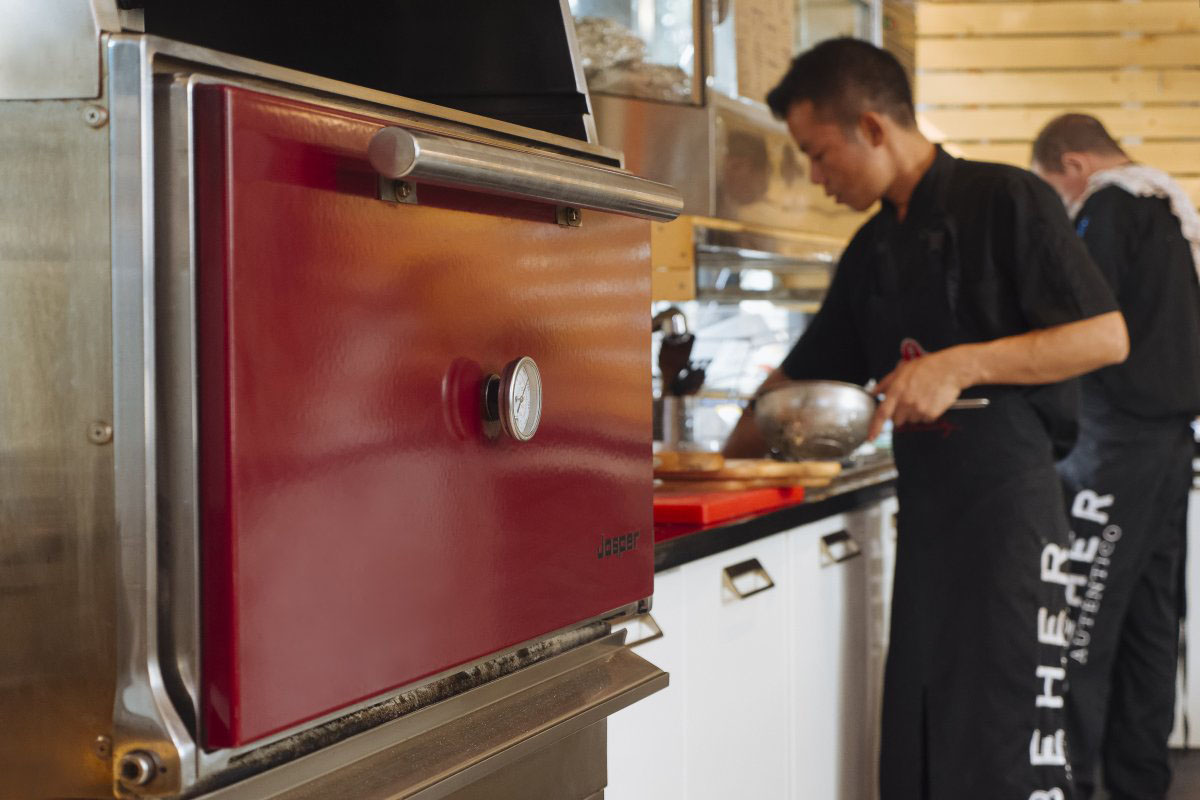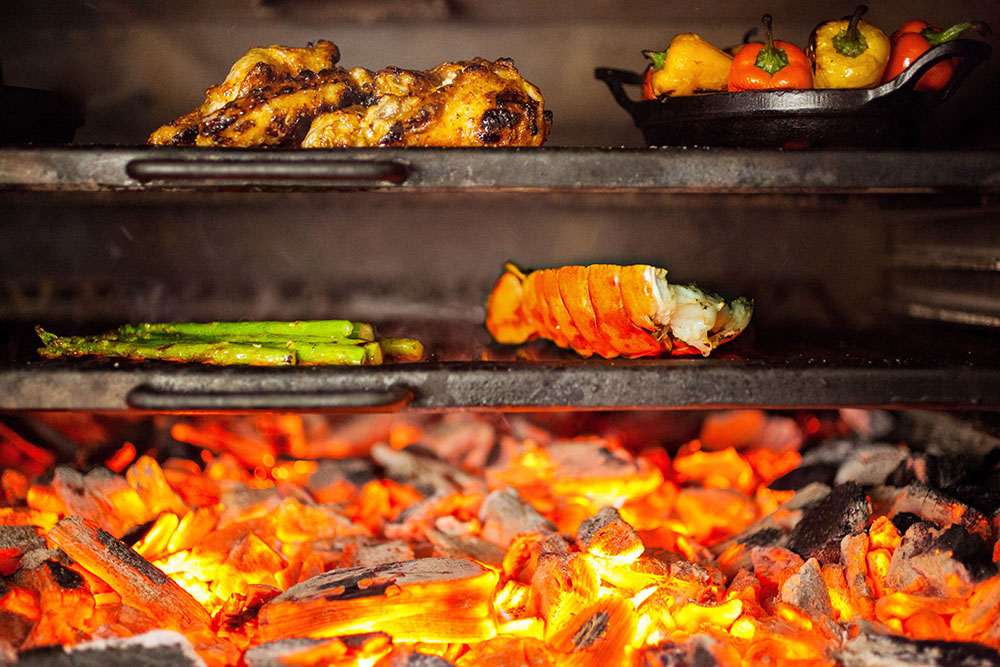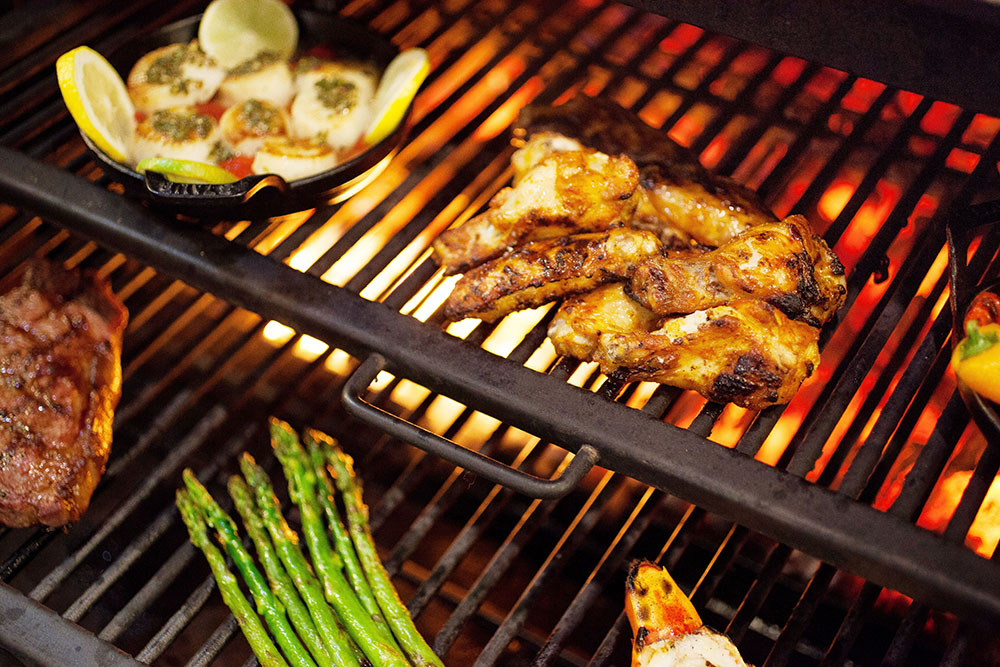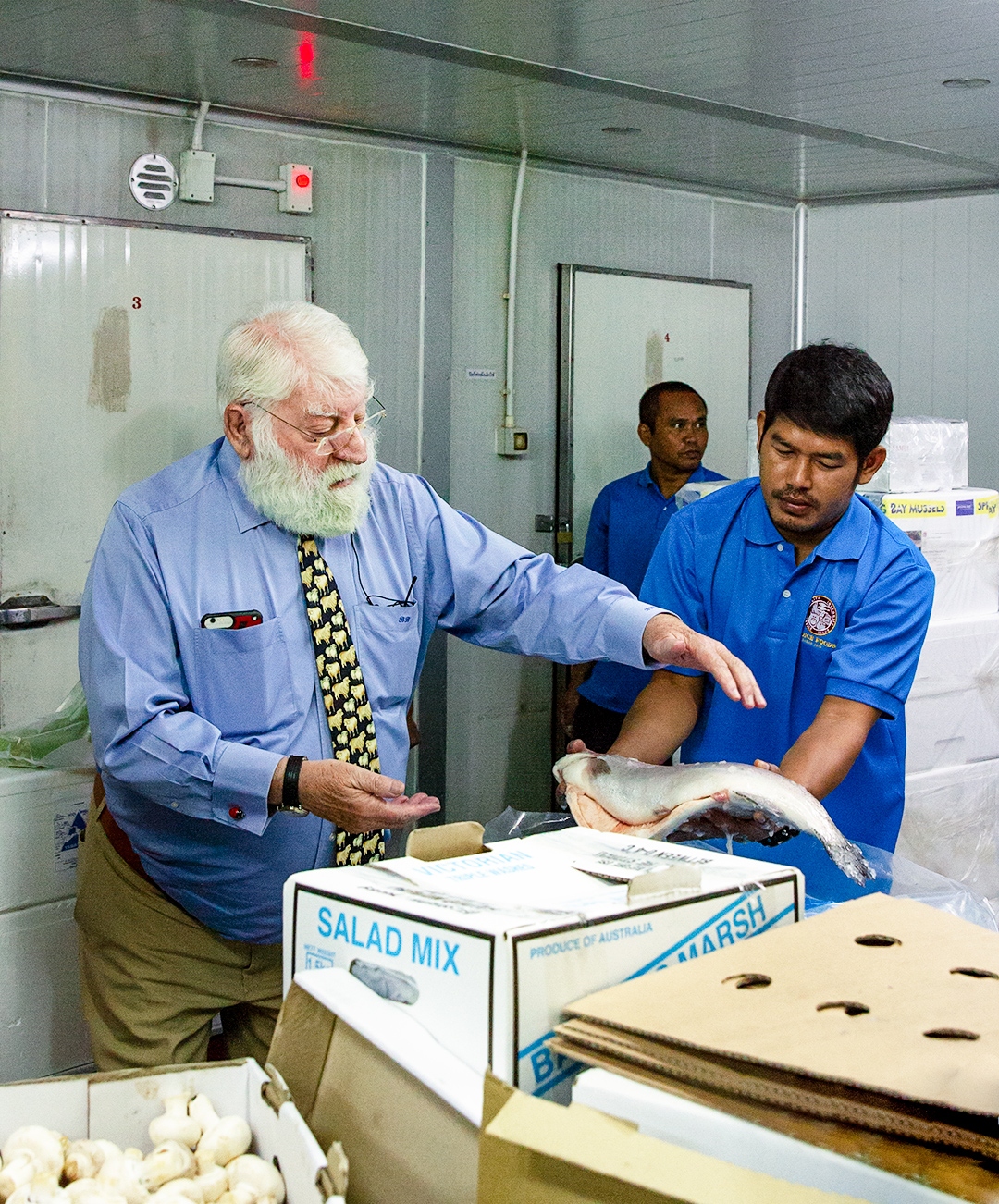 About Bangkok Bob's
.
Bob Coombes, the founder of Choice Foods has been supplying hotels and restaurants with quality meat and vegetable products for the last 49 years. Bob has now established a new business "Bangkok Bob's" which includes: a restaurant "Bangkok Bob's Grill" serving the best steaks in town cooked to perfection by our chef to your individual requirements, "Bangkok Bob's Online" where you will be able to purchase Choice Foods quality products and later this year "Bangkok Bob's Kitchen" which will be producing a range of international meals that can be purchased online.
---
Bob Coombes
_
In 1972, Bob Coombes, a young Australian entrepreneur observed Thailand opening up to foreign investment and Western influences, and Bangkok was becoming a major tourist destination with a burgeoning hotel industry. With more foreigners visiting the country, there was a rise in the demand for international-standard goods and services.
At the time, imported meats came to Thailand from the United States via Singapore and Hong Kong, which compromised their freshness and quality. Bob Coombes decided to remedy the situation by importing quality meats from a source which he knew well and more geographically logical: Australia. Personally going to the airport, he picked up the meat and delivered to hotels from his car. He started the first direct meat import business in Thailand.
From this humble beginning, Choice Foods Thailand Limited has grown to become the premier importer and wholesaler of fine meats and produce in Thailand. With branches in many of the Kingdom's major cities, Choice Foods has the scope and reach to provide top-quality goods and the most comprehensive F&B services to our customers.
Today, as one of the largest, and the longest-lasting food importers in Thailand, we at Choice Foods are proud to continue to bring only the best and the freshest foods to your door; and with the new creation of his new business bangkokbobs.com you will be able to enjoy our products at Bobs Grill and to buy our products on Bobs Online Store.